Google Nexus 5X, 6P and Android 6 launch: Everything we know about the 29 September event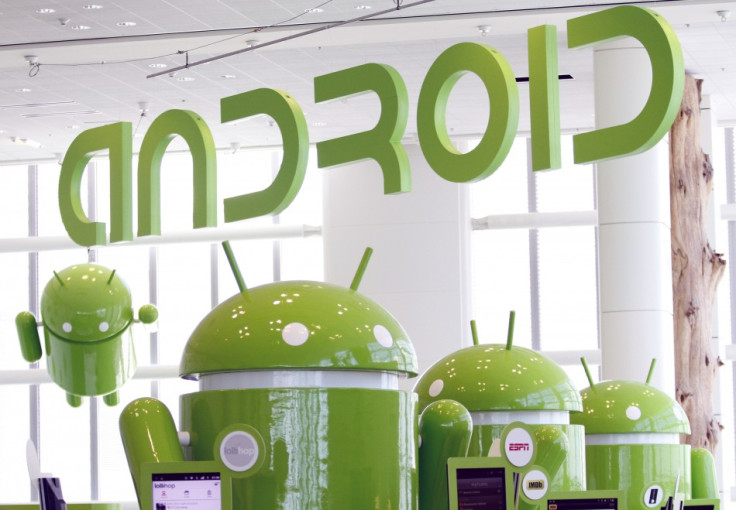 Google is holding a media event on 29 September, where it is likely to announce two new Nexus smartphones. They will be updates for both the Nexus 5 and Nexus 6 smartphones, and will be produced by LG and Huawei respectively.
The event is also expected to be where Android 6.0 will debut, now with support for fingerprint sensors and USB Type-C. Here is a detailed look at everything we expect Google to announce.
Nexus 5 (2015), also known as the Nexus 5X
Rumored to be built by LG, the Nexus 5X will have a 5.2in screen and replace the immensely popular Nexus 5 from late 2013. Screen resolution isn't yet known, but we're fairly sure it will be either Full HD (1920 x 1080) or Quad HD (2560 x 1440). This would give a pixel density of 423 or 565 pixels per inch respectively. We would be happy with the lower if it meant improved battery life.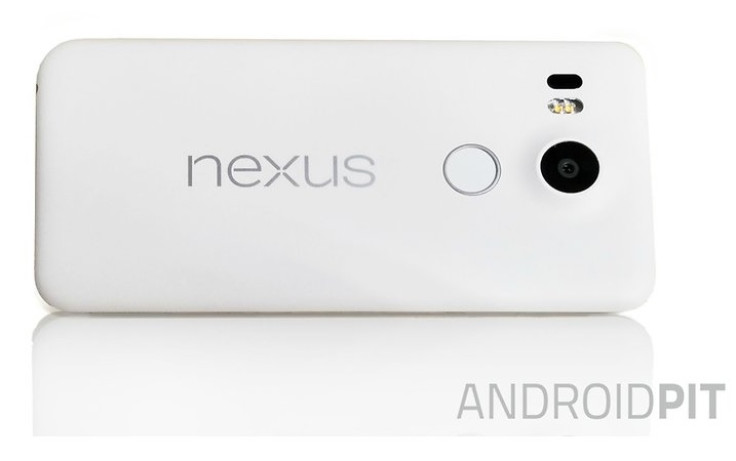 Inside, the rumour mill claims the Nexus 5X will be powered by a Snapdragon 808 hexa-core processor - or perhaps the brand new Snapdragon 820 chip - with a healthy 3GB of RAM. The phone will hopefully be running Android 6.0 Marshmallow. Storage will be an option of either 16GB or 32GB, but we don't yet know if this will be expandable or not.
Photography will be taken care of by a 13-megapixel rear sensor from Sony, accompanied by LG's 'laser' infrared autofocus, as used by the LG G4. The front-facing camera will be 5MP.
Other features are said to include a fingerprint sensor for unlocking the phone and a USB Type-C port for charging it. Google including the new port on its latest handset should help the technology become more mainstream, as currently it is only known for appearing on the new MacBook.
According to leaked images of the Google Nexus 5X, we expect the new phone to have a matte white plastic back, similar to the Nexus 6, a small bump for the rear camera, and below that sits the circular fingerprint sensor surrounding by a chrome ring.
Nexus 5X price and release date
It is claimed the Nexus 5X will cost fractionally below $400 (£260), putting it in a similar price category as the original Nexus 4 and 5, and far below the iPhone 6s and Samsung Galaxy S6. As for a release date, this is something of an unknown, although TalkAndroid claims pre-orders will open on 13 October, with shipping to commence between one and three weeks later.
Nexus 6 (2015), also known as the Nexus 6P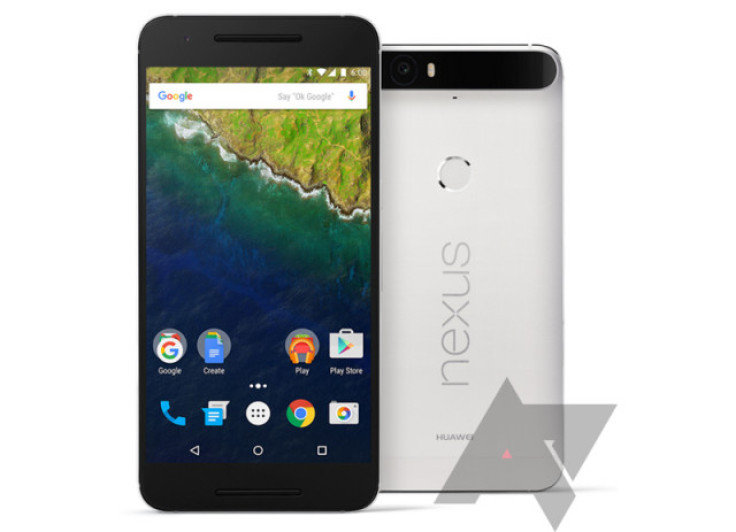 Built by Huawei, the Google Nexus 6P will have a 5.7in Quad HD screen
Android Police
The second phone expected to be announced by Google on 29 September is the Nexus 6P, a replacement for the year-old Nexus 6. Shrinking slightly from its 6in predecessor, the new model is tipped to have a 5.7in screen with Quad HD resolution (515ppi).
Leaked renders show the Nexus 6P to have a similar plastic back to the Nexus 6, but with a relocated and redesigned camera housing, plus the same circular fingerprint sensor as the Nexus 5X.
We don't yet know what resolution either camera will be on the Nexus 6P, but we suspect they will be slightly higher than the Nexus 5X, which along with the larger screen will likely justify a higher price.
The new phone will have two front-facing speakers, and it too will feature a USB Type-C port instead of microUSB. Inside, there is expected to be a Snapdragon 810 processor - hopefully not the same version which caused overheating issues with the Sony Z3+ - and storage options of 32, 64 and 128GB. That's all we know about the Nexus 6P for now...
Android 6.0 (Marshmallow)
Expected to be running on the new Nexus handsets, before being rolled out to recent phones by Samsung, Sony, HTC, LG and others over the coming months, Android 6.0 (Marshmallow) is Google's newest mobile operating system. It will come with new features such as fingerprint sensor and USB Type-C support, a similar aesthetic design to 5.0 Lollipop, and several user interface enhancements.
We will hopefully find out much more - and see Android 6.0 in action - at the event on the 29th.
© Copyright IBTimes 2023. All rights reserved.