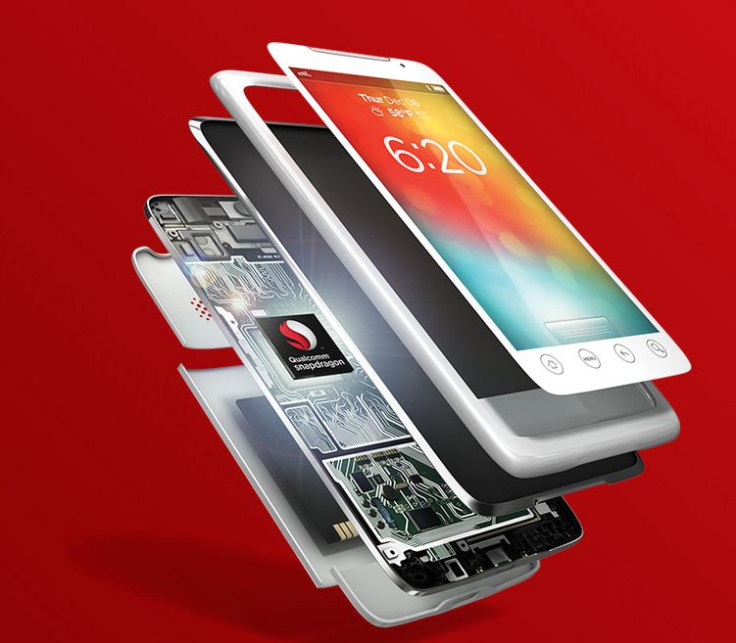 Qualcomm's Snapdragon 810 chipset has gained a lot of attention, thanks to its overheating issues.
Tim McDonough, Qualcomm's vice president of marketing, dismissed the talk saying, "The rumours are rubbish, there was not an overheating problem with the Snapdragon 810 in commercial device."
But that does not seem to be true.
While a range of flagships HTC One M9, Xperia Z3+ and LG G Flex 2 are reported to be experiencing overheating problems, the OnePlus 2 (powered by the Snapdragon 810 v2.1 clocked at 1.8GHz) reviewed by YouTube personality Marques Brownlee, commonly known as MKBHD, claims that the device does not have overheating and throttling issues.
The OnePlus 2 is clocked at 1.8GHz instead of 2.5GHz and uses a thermal gel to dissipate the heat. Even though thermal gel is not an option for other phones, users can download an app, Trickster MOD Kernel Settings, and decrease the clock speed of the processor to overcome heating issues.
Following is a guide detailing how you can clock down the CPU speed, courtesy of DroidViews. You will have to compromise with the performance of the device, but if you are really concerned about the overheating, consider trying the method below.
IBTimes UK warns its readers that it will not be held liable for any damage to your device.
Key points
Your Android device should be rooted and a kernel installed that supports underclocking and overclocking.
Create a back-up of all data of your phone.
Also check that the battery of your device is charged properly.
How to fix Snapdragon 810 overheating issues
Step-1: Download and install Trickster MOD Kernel Settings from the Google Play
Step-2: Open the app and grant Superuser permission. Tap info>> General
Step-3: Scroll down to 'CPU frequency control', enter the minimum and maximum speed you want. Note that setting up wrong numbers can cause unexpected results
Step-4: Tap 'Governor status' and select 'ondemand'. Now save the settings
In the end just reboot your Android device.