Naughty Dog has ideas for The Last of Us 2, sci-fi and fantasy games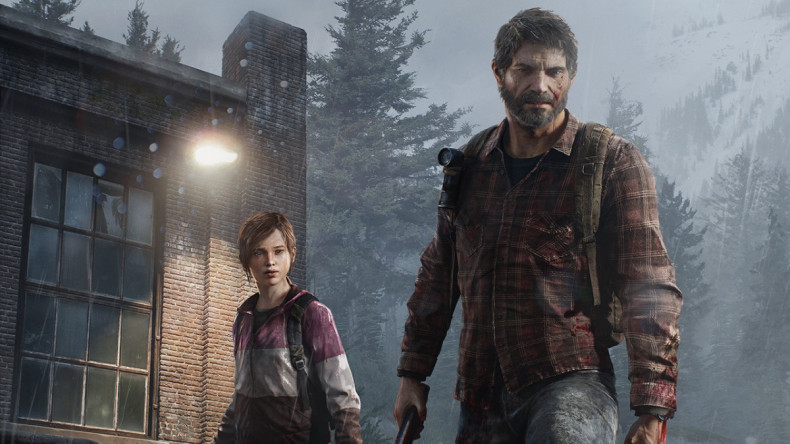 Naughty Dog creative director Neil Druckmann has clarified the current status of a sequel to The Last of Us, revealing the company threw around numerous ideas before starting development on Uncharted 4: A Thief's End.
"When Bruce [Straley – game director] and I moved over to Uncharted 4, we were brainstorming ideas for The Last Of Us 2 with new characters; ideas for TLOU 2 with Joel and Ellie; ideas for a sci-fi game; ideas for a fantasy game, and building prototypes for each one of those ideas", Druckmann says as part of an Uncharted 4 feature in this month's issue of Official PlayStation Magazine UK.
This, Druckmann believes, is where actor Nolan North (who plays Uncharted hero Nathan Drake) got the idea that The Last of Us 2 was in the works. "So, I guess he was kind of right in that we were working on stuff, but we don't know what we're doing next and we won't know until probably a few months after we finish Uncharted 4."
The Last of Us was an enormous success on PS3 in 2013 and then PS4 in 2014, both critically and commercially. A sequel to the post-apocalyptic action game always did seem inevitable, with many arguing whether it should focus on the same characters or tell a whole new story. It appears both ideas are viable at Naughty Dog.
Uncharted 4: A Thief's End will be released exclusively on PS4 on 18 March 2016. The game will mark the end of Nathan Drake's story, and promises more open gameplay than the popular action-adventure series has had in previous games.
For all the latest video game news follow us on Twitter @IBTGamesUK.