Google reportedly plans to launch its new 8in Nexus branded tablet to replace the 7in model in the next two months.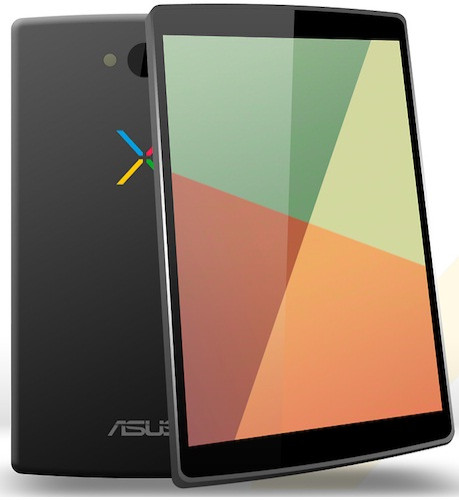 Google has been planning to shift its focus to 8in tablet from 7in variants as the demand for the new Nexus 7 2013 model has been impacted by rival low-priced 7in tablets.
Now Digitimes, based on information from Taiwan-based supply chain makers, reports that Google is developing an 8in Nexus tablet to avoid price competition in the 7in tablet market. The Google Nexus 8 will reportedly be launched by the end of April with an initial shipment of two million units.
Google's move for an 8in model is said to be due to the declining sales performance of the current Nexus 7 2013 model which has been losing its demand mainly because of the price issue driven by stiff competition. The Nexus 7 2013 models, as the sources note, have sold fewer than three million units by the end of last year. In contrast, the first generation Nexus 7 shipped about six million units.
Hence Google is believed to have selected 8in as the size for the third generation Nexus tablet to avoid price competition as well as competition from 5 to 6in smartphones. Like the first and current Nexus 7, Asus is likely to be the manufacturer of the Nexus 8 tablets, the sources added.
Except the screen size, little is known about the other features of the upcoming Nexus device. It is expected to use Intel's Bay Trial-T chip inside.