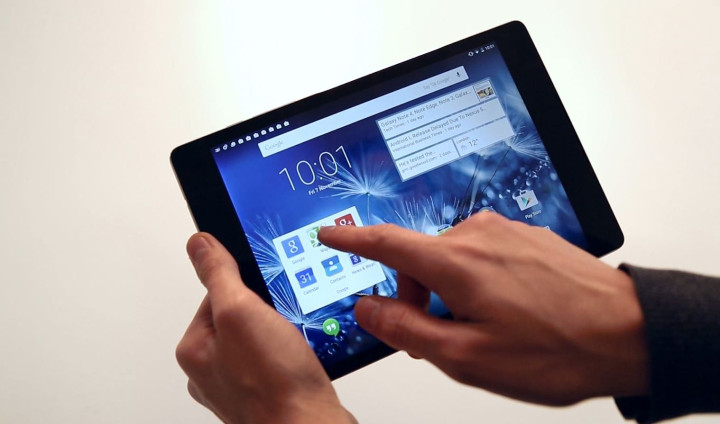 If you are looking at upgrading your existing tablet to a new Google Nexus 9, then Best Buy is promising a minimum saving of than $100 (£64) on Google's latest when trading in an old tablet.
Currently, a brand new 16GB variant of Google Nexus 9 is priced at $399.99 (£255) at Best Buy, and a 32GB Nexus 9 costs $479.99, so a $100 discount is an attractive offer.
The deal is currently underway in the US, and will remain in place until 29 November. Consumers can trade-in working (but not severely damaged) tablets to receive a minimum $50 (£32) gift card and a $50 discount coupon to go toward the purchase of the Google Nexus 9. The discount coupon must be redeemed before 6 December 2014.
Best Buy accepts most working tablets but notes the exception of Barnes and Noble Nook e-readers. Tablets must be able to power-on to be treated as in working condition. Cracked screens and water-damaged units will not be eligible.
Those who trade-in relatively new tablets in good condition stand to earn vouchers of value greater than $100.