Google Pixel 2 rumoured to come with improved camera, processor and higher price tag
Google also believed to be testing prototypes of budget Pixel 2B phones.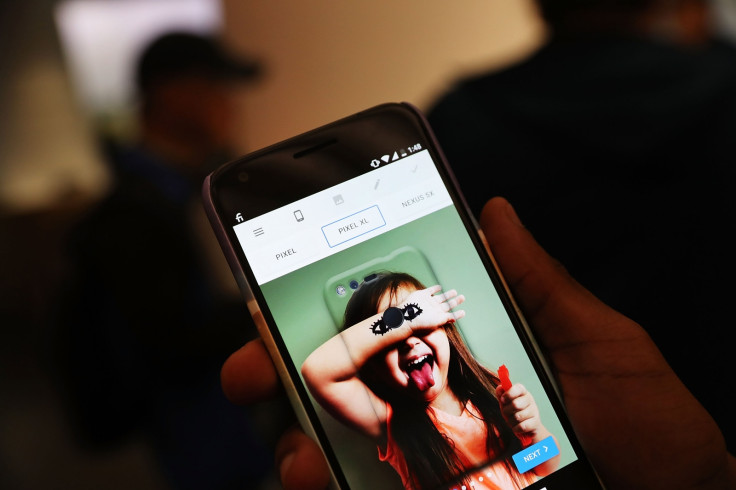 Google's Pixel series is just a few months old, but as expected rumours have started spreading about the next generation models. The latest speculation suggests the upgrades over current models will see significant improvement for the camera and processor.
The handset, dubbed Pixel 2, is reportedly undergoing tests with improved chipsets from two different manufacturers, hinting at a premium-tier device with a higher price tag, reveals 9to5Google based on its source.
Multiple Pixel 2 models are being tested with an improved mobile processor, "some with Snapdragon 83X, others with Intel chips", the source said. Google was previously reported to be developing "a custom chipset for a test device", but it is still unclear whether the chipset would be part of the upcoming Pixel 2.
The camera is an aspect on which Google seems to be focusing more. It is reported to be working on some low-light photo feature for the upcoming Pixel models. The phones would "not have large MP size", instead "compensate in extra features".
Along with high-end variants, Google is said to be testing a few prototypes of a device, which they are calling Pixel 2B. This would be released either "alongside or after Pixel 2".
Pixel 2B, unlike the high-end model, would be a budget variant with less powerful hardware, and "aimed at different markets". The company's ultimate goal is reportedly to bring the "Google experience" to emerging markets.
The Pixel 2 is expected to be priced at least $50 (£40) higher than the current handsets, whereas the budget Pixel 2B phone "will be significantly cheaper".
© Copyright IBTimes 2023. All rights reserved.