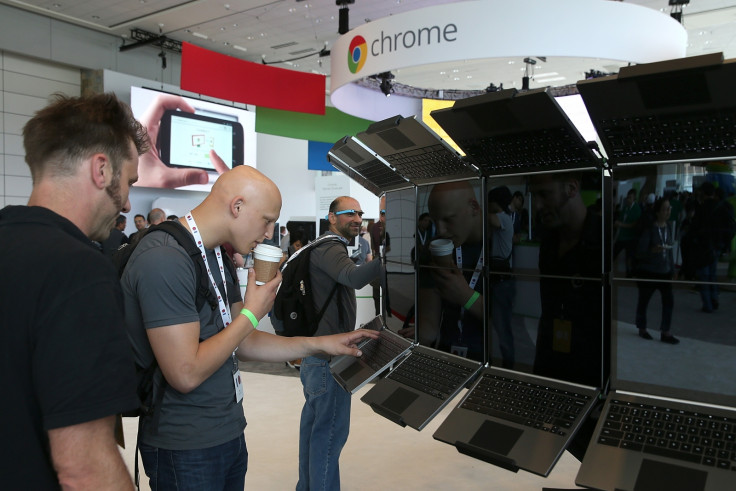 Google is planning to launch a new Pixel brand laptop, which is being developed under the codename project Bison, in the third quarter of 2017.
One of the significant features of the device could be its Andromeda operating system, which is a merged version of Android and Chrome OS, being the first laptop to showcase the new operating system.
Andromeda is said to be a completely different concept than Google's current plan to bring Android apps to Chromebooks.
According to exclusive information shared by Android Police the project is known internally by the informal nickname 'Pixel 3'. However, project Bison or Pixel 3 will not be marketed as a Chromebook, the report said. The company is also planning to launch a new Huawei-made tablet stamped with the Nexus logo.
In terms of hardware, the Pixel 3 is expected to be an ultra-thin laptop with a 12.3in screen. However, it is unclear if the laptop could take a form factor along the lines of Lenovo's Yoga convertible device or Microsoft's detachable Surface Book.
The device is slated to include Intel's m3 or i5 core processor along with 8 or 16GB RAM and 32GB or 128GB of storage space. This spec rumour may well hint that the Pixel 3 might come in two variants.
Other key features include fingerprint scanner, two USB-C ports, a 3.5mm jack, stylus support, stereo speakers, quad microphones and a battery that could last for up to 10 hours. The trackpad may sport similar features to Apple's MacBook made from glass and featuring haptic and force detection. With a reported thickness of only 1cm, Google's laptop would be thinner than Apple's MacBook Air and only a shade thicker than Acer's Swift 7 — the world's first sub-1cm laptop.
With all these high-end features, the laptop's price could start at $799 (£620) which puts it towards the pricier end of the scale as far as Chromebooks go, but far cheaper than the Microsoft Surface Book.