Nexus lives? Google rumoured to launch Huawei Nexus 7 tablet with Andromeda OS
Google said to be keeping the Nexus brand alive for a new Huawei-made tablet running Andromeda OS.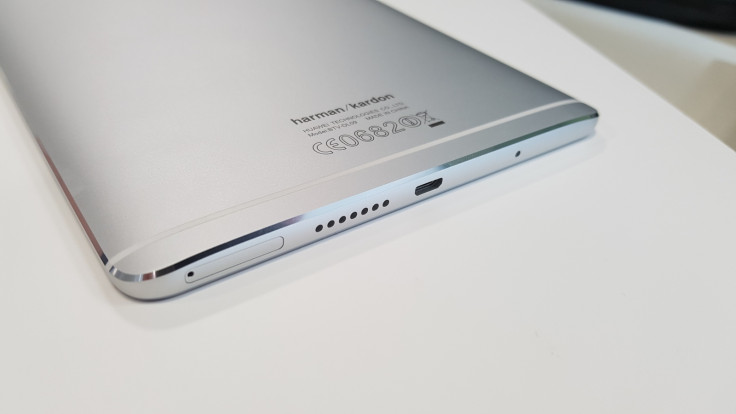 It's alive! Google's Nexus brand, that is – at least according to fresh rumours, which suggest that the company is planning to launch a new Huawei-made tablet stamped with the Nexus logo.
According to 9to5Google, the big G plans to unveil two devices on 4 October sporting the new Andromeda OS, thought to be a hybrid of Android and Chrome OS. One is tipped to be a new Google-made laptop known internally as 'Bison', while the other is reported to be a tablet made by Huawei, who you'll remember made 2015's Nexus 6P.
Said tablet could well be the same device detailed by blogger Evan Blass in early September. Blass didn't reveal much in his tweet other than that the device would have a 7in screen and come with 4GB RAM; however, it did corroborate comments made by a Huawei executive in June suggesting Huawei had renewed its license to make devices for Google.
This could mean that Google is keeping the Nexus brand alive until Huawei's contract expires. Alternatively, Google may be keeping the product line open as an avenue for manufacturing partners to build devices for the company.
Either way, you can bet that a new Nexus tablet wouldn't come carrying the same 'Made by Google' slogan as its upcoming Pixel handsets, which appears to be an attempt by Google to differentiate between devices it has built-in house and those licensed out to third-party manufacturers.
The fact Huawei is working on a new Nexus tablet is no bad thing. Last year's Nexus 6P was well-received and the company's new MediaPad M3 is a sleek and capable device, let down mainly by Huawei's horrible software – which of course wouldn't be a problem on a Nexus device. More problematic for Huawei will be trying to garner interest for its new device in a declining tablet market.
© Copyright IBTimes 2023. All rights reserved.