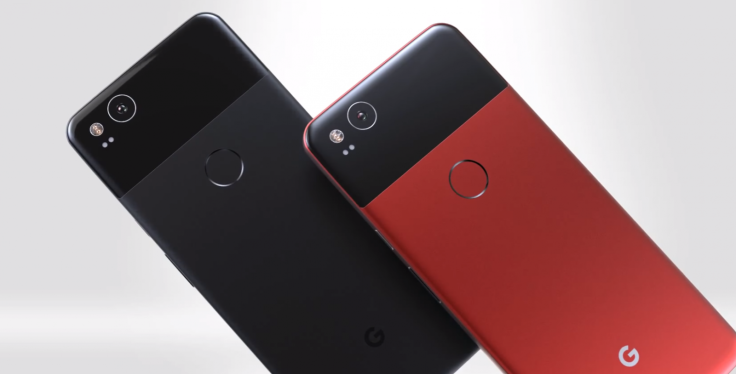 Apple's upcoming iPhone 8 may be grabbing all of the headlines, but die-hard Android fans are mostly waiting on the next iteration of Google's Pixel smartphones. While an official announcement awaits in the coming months, a new concept video has imagined what the larger, phablet-sized Pixel XL 2 could look like - and it makes the wait even harder.
Based on information gleaned from a purported spec leak, the video render (embedded below) created by YouTuber Concept Creator offers a glimpse at how Google could update the Android flagship to compete with the reigning Samsung Galaxy S8.
The most obvious visible change is the display, which now features an edge-to-edge design like the Galaxy S8 and LG G6's elongated panels.
The Pixel XL 2 - codenamed "Taimen" in recent leaks - is expected to sport a 5.9in OLED screen which once again supports Google's Daydream virtual reality headsets.
While the curves are pictured as being far less dramatic than the Galaxy S8's Infinity Display, the subtle edge and razor-thin bezels certainly make the screen stand out more so than on the original Pixel devices launched in 2016.
Another notable feature is the larger camera lens. While rumours are thin on the ground for the Pixel 2 range's camera, but considering the overwhelmingly positive reception for the first Pixel's photography suite it is likely that this will be a key area on its successor.
As well as a whole batch of new colours - presumably with Google-ifed names like "Really Blue" - a front-facing speaker can also be spotted. The glass panel on the rear has also been reduced dramatically, with the larger bottom segment containing a back-mounted fingerprint sensor.