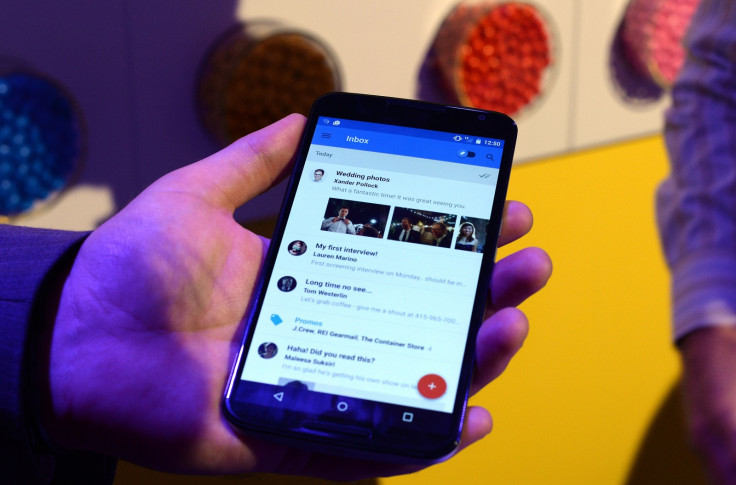 Google is planning to introduce a new launcher for its 2016 Nexus handsets – Marlin and Sailfish – manufactured by HTC, which are expected to hit the market this year.
With the new launcher, the app drawer icon is now hidden under a "frosted glass" section that contains the static set of icons on the bottom of the homescreen. The set now has five icons.
There are two options to access the app drawer; you can either slide up the frosted zone or simply tap the arrow icon. Similarly to close the app drawer, just swipe down anywhere or press the back button. The drawer comes with a revamped search bar at the top.
These details are shared by Android Police, which claims to have access to substantial evidence and even posted a bunch animated GIFs and still screenshots of the new launcher. However, the fact remains unclear whether Google will keep the launcher limited to the Nexus models only.
The Google Search widget is no more on the homescreen, instead there is a calendar widget. Opposite of it is a G pull-tab, tapping on it launches search. Google Assistant functionality is expected to be built into the launcher itself, and the Assistant is likely to play major role. There is a setting toggle to turn off the Google Now.
In addition to that there would be new navigation buttons, including some form of flower home buttons. This is most likely to appear as Google might want to get rid of the big search widgets in favour of smaller ones. The pane switch animation uses a horizontal-scrolling line that show the homescreen the owner is using, instead of the dots on the current Google Now launcher.