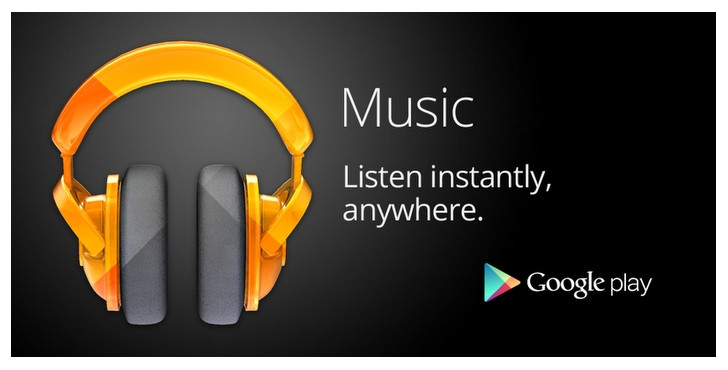 Several bugs with Google Play Music have recently been in the spotlight, while only a couple of them have been addressed with the latest v6.0.1950S bug-fix update that is now available for free APK download.
Some of the reported bugs include the web app's issue with streaming All Access songs on multiple browsers, cached music being erased from SD card on Android devices, and the inability to retain songs and albums from My Library listing on the affected device.
Although, there is no fix yet for the web app issue, the last two issues concerning the SD card and My Library have reportedly been fixed with the new bug-fix update (v6.0.1950S).
Interested users can go ahead and download the new bug-fix update for Play Music using Google signed APK that upgrades your existing app. You no longer have to wait for Google's official release that may take a few more days or weeks.
Download Google Play Music v6.0.1950S
[Source: Android Police]