Google Play rolls out new livestreaming and advertising features for game developers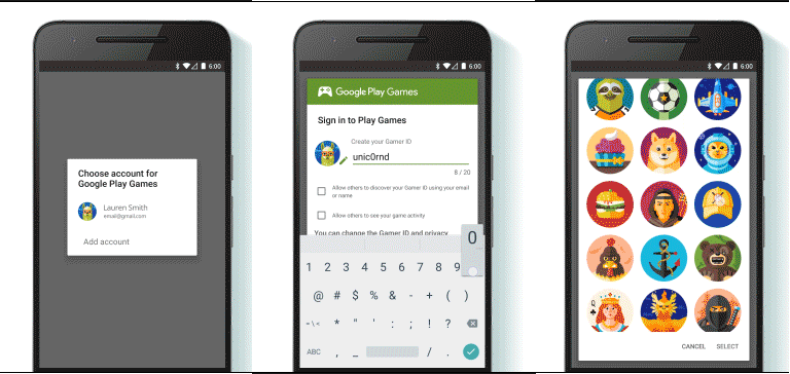 Google has announced the roll-out of a series of new features for game developers at its annual Game Developers Conference currently underway at San Francisco. At the annual Developer Day, the tech giant said that these features will help game developers "build their apps, grow their user base, and earn more revenue".
Appealing to both developers and gamers, the features include a new tool for management of virtual currencies and goods, a video recording API, search trial run ads and Indie Corner, a curated collection of the best indie games on the platform.
With the new Video Recording API, app developers can appeal to the growing game streaming community by incorporating the option to stream gameplay videos in real time on YouTube – similar to Twitch. Users will also have the option of recording their games offline and sharing their videos on YouTube later. The update is set to launch "in the coming months".
Google has also offered a Search Trial Run Ads feature – a try before you buy concept – that allows users to stream a trial of each game without having to install the app. Set to launch in the next few weeks, a user can search for a game using Google and tap on the "try now" button to sit back and play a 10-minute demo of the game without installing anything. Post the demo, users will be prompted whether they want to install the game.
While developers of both free and paid games can offer the free trial option, it could help increase the number of game purchases on the Google Play Store, especially as a user would have to shell out $5 (£3.5) for a mobile game. However, they will be able to stream games only when connected to Wi-Fi.
Other features include support for portrait video ads and the ability to target ads intended for users who have spent more than 30 minutes playing games, or those who have played a game on Google Play Games in past 30 days.
Both updates are set to roll-out in the next few weeks. Developers will also have the ability to update gameplay and game economy parameters in games in real time without having to upload a completely new version of an app to Google Play.
Moreover, Google Play has introduced Indie Corner, a curated and regularly updated collection of the best indie games on the platform to help independent game developers tap into the $34.8bn mobile game market. Game developers who do want to participate will have to submit their creations for review after which only the best will make the cut, "based on the quality of the experience and exemplary use of Google Play game services".