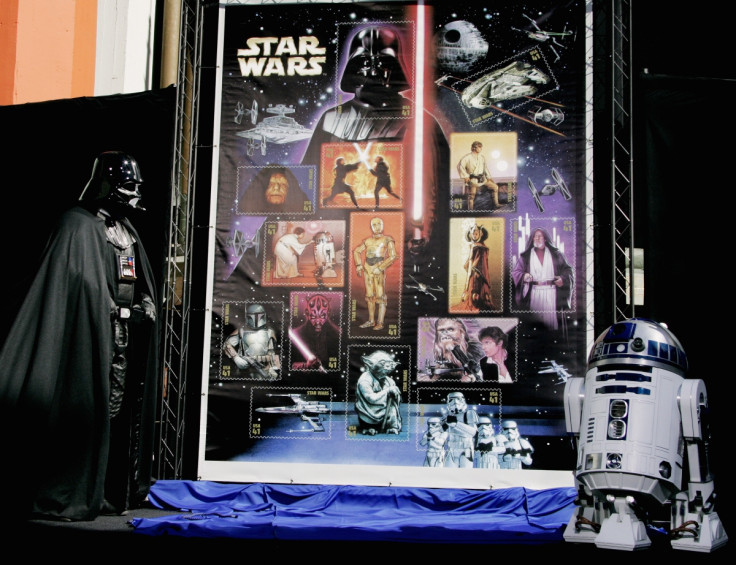 We Got Pop, a casting startup associated with films such as Star Wars: The Force Awakens and Spectre has received funding from Pinewood Studios and a group of angel investors including film producer Richard Northcott and technology investor Richard Fearn. The London based startup has raised a total of $660,000 (£459,428,€ 604,696).
Ivan Dunleavy, chief executive at Pinewood, one of UK's most famous film studios, justified the investment by saying "Pop is a production specific technology platform that will offer our key partners an improved service for handling their management and payment of extras casting. It is a business that can scale globally."
The startup, which provides an online platform for casting extras in films and for connecting a film's production unit with crew and service providers, will use the funds raised to launch its services in the US, expand into crew bookings and to further develop its online platform.
Kate McLaughlin, We Got Pop's co-founder and CEO said that while the film industry used modern technology on camera and in distribution, the production process, however, still relied on manual data entry and its "mission is to enable all people on production to work together seamlessly through one beautiful, integrated platform."
"There is a growing appetite in the industry to employ technology to make the production process more efficient and flexible. With the support of our investors, we are now in a great position to speed up the rolling out of new products for a large range of productions", she added.
The startup launched the extras casting platform in September 2013. Through this platform, both agents and agencies have not only hired extras for their films but have also made payments to them. The services have been used for many high profile films shot in the UK including Star Wars VII: The Force Awakens, Spectre and Everest.
In the UK, the government has been offering generous tax breaks for making films in the country. This has attracted an increasing number of film makers into the UK, according to The Telegraph. McLaughlin said that in order to make the best of this economic opportunity and ensure local talent gets hired, technology to simplify the hiring process becomes essential.