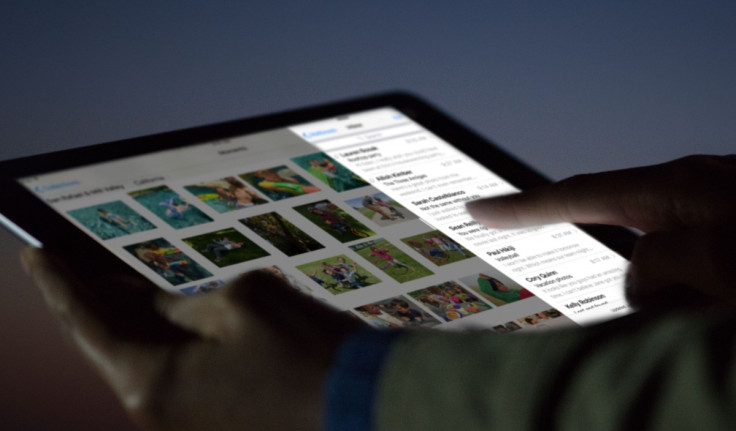 Apple recently announced the release of iOS 9.3 beta 1 for testing with the addition of the Night Shift mode that elevates the user experience to the next level. The Night Shift mode enables shifting the colours of the Retina display to the warmer end of the spectrum based on ambient sunlight, weather and time of the day.
In other words, the Night Shift mode cuts the amount of blue light emitted by the display and makes it easier on the eyes so that the user's sleep cycle remains unaffected. As the Night Shift feature is limited to iOS devices, Android smartphones and desktop users can mirror this feature using a third-party app such as F.lux for Mac OS X and Windows, and Twilight or Lux Auto Brightness for Android.
Check out the complete list of iOS 9.3 Night Shift mode compatible devices in an earlier IBTimes UK report.
F.lux for Mac OS X and Windows
The F.lux is the original app which inspired the birth of the Night Shift mode in iOS and it works almost the same as its iOS counterpart. It is now available as a free download via justgetflux.com and should really come handy for viewing content on bigger displays like those of 5K iMacs.
Lux Auto Brightness and Twilight for Android
The F.lux app is not yet available on Android for some reason, while its iOS counterpart was recently banned by Apple as the company had plans to incorporate the same feature in iOS 9.3. Nevertheless, Android users can now experience Night Shift like features by installing a third-party app like Twilight or Lux Auto Brightness on their devices.
The iOS 9.3 is proposed for release in March when Apple is expected to unveil the highly-rumoured iPad Air 3 as well as the iPhone 5se.