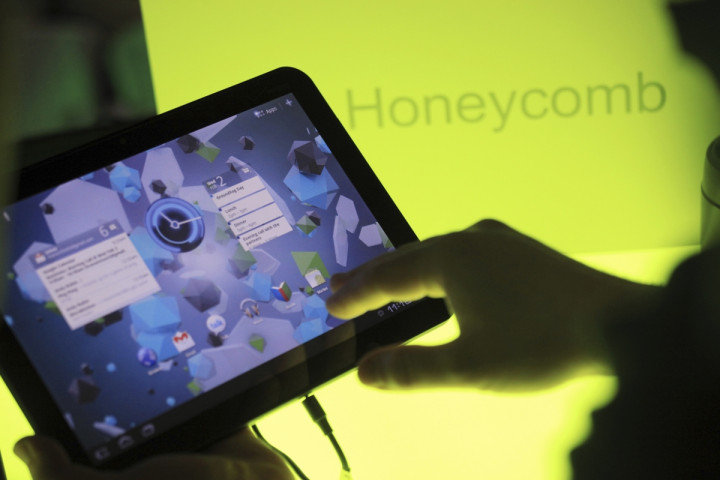 New York based e-book subscription company, Oyster recently announced that it would cease operations of its two-year-old service. The company that raised about $17m (£11m, €15.2m) from Founders Fund, SV Angel, Founder Collective and Highland Capital Partners has not yet stated the reason for its decision to wind-up.
According to Forbes, CEO Eric Stromberg, co-founders Andrew Brown and Willem Van Lancker and a few others from the Oyster team would be joining Google in what is called an "acquihire" -- a buyout primarily for the skills and expertise of its staff, rather than for the products or services it delivers. The Oyster team is reported to be working in the e-books section of the Google Play store.
Though Google offers individual e-book purchases it is currently not in the subscription business and this "acquihire" could facilitate the same, meaning competition to other players in this space such as Amazon's Kindle Unlimited and Scribd. While Oyster and Scribd have tie-ups with HarperCollins, Macmillan, and Simon & Schuster for their titles, Kindle Unlimited offers no major-publisher titles.
Overall, the business seems to come with its set of challenges, the major one being that many book publishers do not make available the latest or popular titles to e-book companies and rather prefer to make it available as a hardcover first and then as a paperback.
Also e-book subscription services are relatively new compared to music, movies, and TV subscription businesses and since these companies have not published the total number of e-book subscribers they have, it is difficult to conclude the viability of this business.
Previous acquihires by Google include Homejoy, a home-cleaning startup founded in 2012 having operations in 35 cities across five countries, that had raised $40m from Redpoint Ventures, Google Ventures, First Round Capital, Max Levchin, Andreessen Horowitz, among others and Meebo, a chat and publishers tools company that had 100 million monthly active users and had raised capital to the tune of $70m.