Google to teach students to code with Coding with Chrome app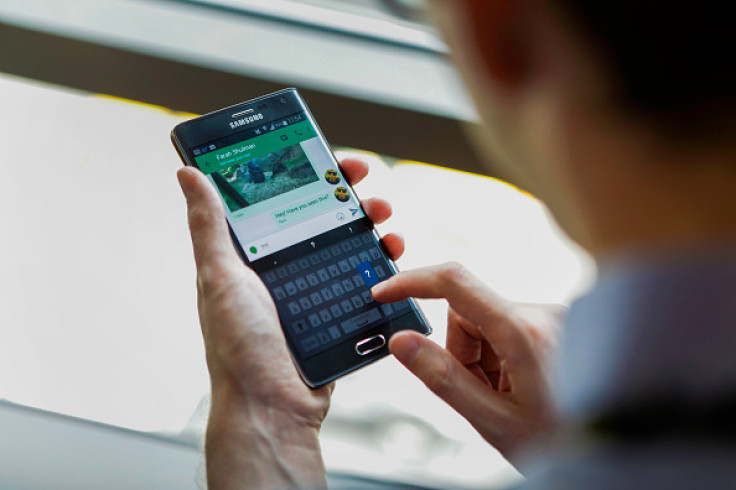 Google is all set to teach coding to students and all those interested, with its new app called Coding with Chrome. The app, which is still in the beta stages, has been developed to help students learn to code, without the use of big books or even the internet. The app functions offline as well and best of all, it is free.
The Coding with Chrome app is aimed at teaching people how to code by using visual interfaces and allows users to program in Blocky, Coffeescript, Javascript and HTML, which is a refreshing change from the days when programmers had learn coding through nondescript interfaces like DOS or Notepad.
The app also provides students with the ability to check their results instantaneously by providing them immediate visual results of their code. Students can output their projects in Logo Turtle or by connecting them to "smart toys" Lego Mindstorms and Sphero.
Although the app is still in the beta stages, it is likely that it will gain users, especially given the current propensity and demand for coding and other technology-related courses across the world. The demand for more efficient programmers has led to some breakthrough decisions made by both private and government international organisations. For instance, in the US, President Barack Obama petitioned Congress for over $4bn (£2.8) to boost technology education for youngsters in the country.
France's revolutionary coding school is looking to establish a campus in Silicon Valley. The university, named 42, would have no books, teachers, set curriculum and tuition fees and would provide students with a unique approach to programming.
Regardless of whether or not you end up in 42, you can still arm yourself with some coding knowledge with the Coding with Chrome app. The app is available for free download at Google Play Store. The app has a beginner mode that provides first timers with coding information and an advanced mode that offers the more experienced programmers with additional coding tools.
© Copyright IBTimes 2023. All rights reserved.