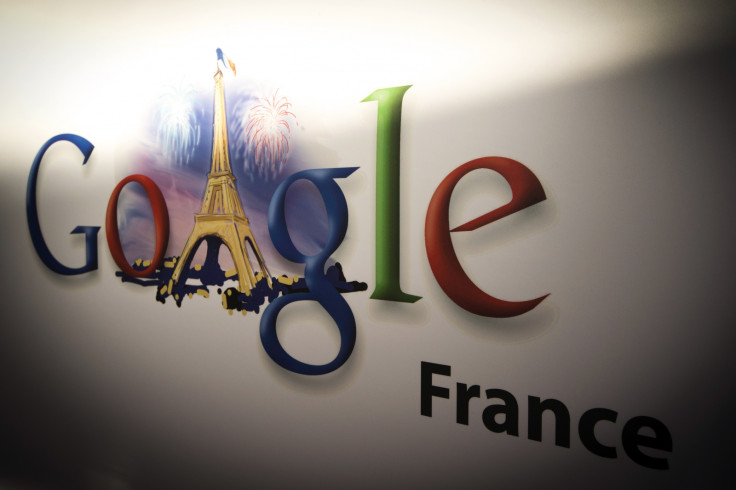 France has ruled out having any kind of negotiations with Google over back taxes. French finance minister Michel Spain said after Google and McDonald's were raided, more multinational firms could be targeted. "We'll go all the way. There could be other cases," said Spain. "Nothing prevents big groups from coming to us and declaring their taxes."
Google's Paris headquarters were raided by French police in an investigation over tax evasion on 24 May. Prior to that, investigators searched McDonald's headquarters in France on 18 May.
The raid on Google's Paris office involved as many as 100 investigators. French authorities believe Google owes €1.6bn (£1.2bn) in corporation tax and VAT combined. The raid took place a few months after Google agreed with the Her Majesty's Revenue and Customs (HMRC) on a new approach for its taxes in the UK and would pay £130m in back taxes while covering taxes all the way since 2005.
The raids were actually based on the ground work done by the tax authorities about three to four years ago, said Spain, when they transferred tax data to judicial authorities, suggests a Reuters report.
Apart from Google and McDonald's other multinational companies such as Starbucks are also facing pressure in Europe. The government is quite disappointed with the way businesses pay their tax.
Google said it works in accordance with French law. "We comply with the tax law in France, as in every other country in which we operate. We are cooperating fully with the authorities in Paris to answer their questions, as always," said a Google spokesperson earlier.
Google pays a meagre amount of tax in most of the European countries as it reports all the sales in Ireland. Google might have to pay either up to €10m in fines, if found guilty.