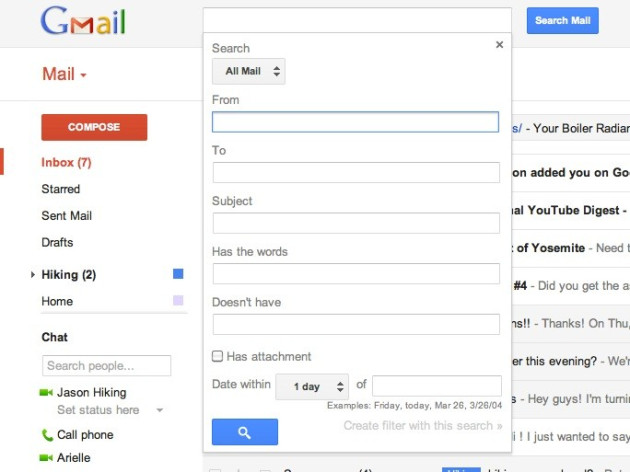 Google has finally revealed the new features and look contained in its latest Gmail update.
The new version is set to replace the current Gmail service over the next few days. The updated look will reportedly house a new link in the bottom right corner linking users to a series of new features.
In its statement Google listed the new Gmail as including a new streamlined conversation view featuring profile pictures, three different density settings, a slew of new high resolution themes, improved search and -- to top it all off -- a refined navigation panel.
Keep watching the IBTimes for a more thorough look at the updated Gmail later in November.