Gordon Ramsay's father-in-law jailed for six months for hacking chef's computer
Chris Hutcheson and his two sons receive jail terms following family feud.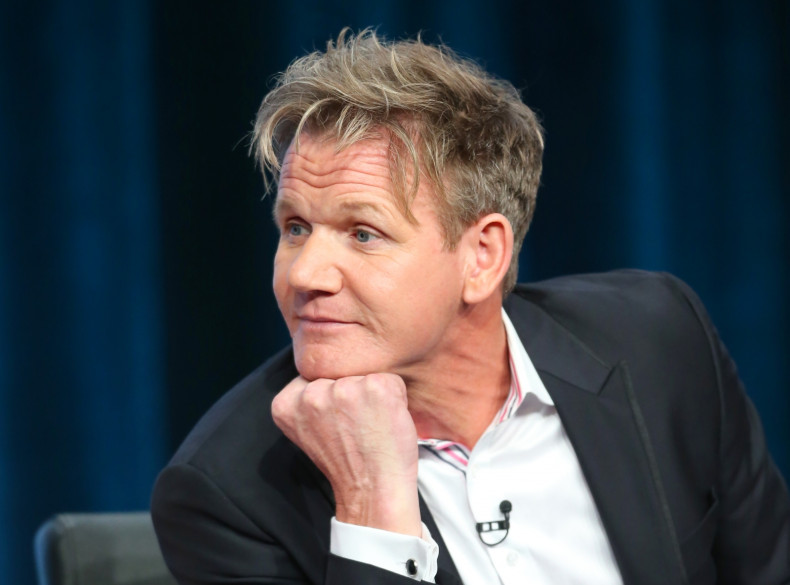 The father-in-law of celebrity chef Gordon Ramsay has been jailed for six months after pleading guilty to attempting to hack into his computer to steal financial information and 'dirty' secrets on the star.
Chris Hutcheson, 69, has been given a jail term along with his two sons Adam, 47, and Chris jnr, 37, who each received four months, suspended for two years, for the hacking plot to crack into Ramsay's private emails following a family falling-out.
The father of Ramsay's wife, Tana, was once the chief executive of the chef's company Gordon Ramsay Holdings Ltd (GRHL) but was fired in 2010 after being accused of stealing money from the business to fund a number of mistresses and a secret family he kept for 30 years, according to the Daily Mail.
It is understood the public spat was settled in 2012 with a £2m settlement, however it was later discovered that Chris, Adam and Chris jnr had unlawfully entered the computer system of Ramsay between 2010 and 2011.
An alleged breach of the system came to light when an image of an employee of GRHL who was reportedly having an affair with Chris Hutcheson was sent to the chef. In an attempt to see whether Ramsay had passed the image on to anyone else, the trio tried to tap into the private computer.
Ramsay hired a cyber security expert after realising he may have been hacked and it was discovered the system had been accessed over 2,000 times.
"The whole episode of five months amounts to an unattractive and unedifying example of dirty linen being washed in public," said Judge John Bevan QC.