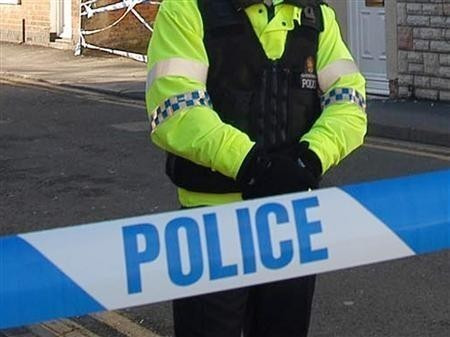 A man has been arrested after two teenage girls were mown down and killed in the early hours of Sunday in Hampshire.
The schoolgirls were crossing the road in Gosport, near the junction of Ann's Hill Road and Brougham Street, when they were hit by a green Honda Civic at around 4.15am.
Police said that a 14-year-old girl died at the scene. Her 16-year-old friend was rushed to Queen Alexandra Hospital where she later died from her injuries.
A 20-year-old man from Gosport, believed to be the driver of the car, has been arrested.
Police are appealing for anyone who saw the car or the crash to get in contact.
Detective Superintendent Dick Pearson said: "This is an extremely tragic incident which has resulted in the death of two young girls.
"I currently have a team of detectives and other officers, including expert road collision investigators, working on this case to fully investigate the circumstances surrounding the deaths of these two teenage girls.
"I would appeal to anyone who knows anything which could help this investigation to contact my team as soon as possible."
Road closures are in place while forensic tests are conducted.
Motorists are advised to avoid the area.
Residents near the scene have spoken of their shock and sadness regarding the incident.
Aaron O'Sullivan, of Cambridge Road in Gosport, told the Portsmouth News: "It's horrible - what a waste of life, especially coming up to Christmas, it's just shocking.
"You don't expect to wake up on a Sunday morning to something like this."
Paul Tait, of Ann's Hill Road, said: "We went to sleep at two this morning and woke up when everything was going on and the road was closed.
"It's awful that this has happened."
Julie Smith, 59, also of Ann's Hill Road, added: 'I've lived here for 12 years and we have had accidents up there before where the roads have been cordoned off, but I don't think anybody has died. It's so sad.'
Anyone with any information should contact the Major Investigation Team at Fratton Police Station on 101, quoting Operation Barb, or call the charity Crimestoppers line on 0800 555 111 where information can be left anonymously.