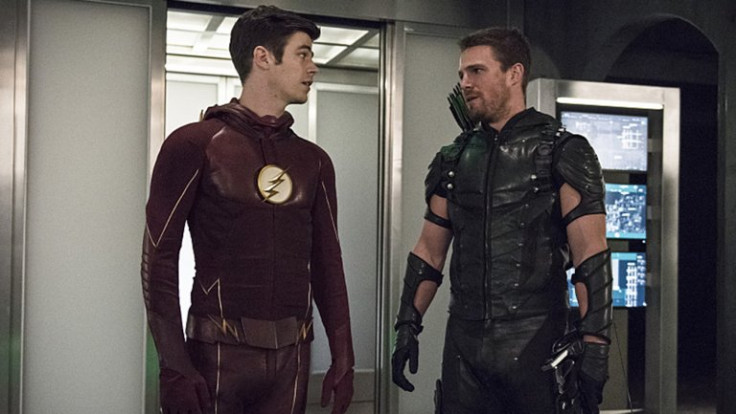 Gotham actor David Mazouz has hinted that a crossover between the Fox series and The CW series' Arrow and The Flash could happenbecause of the time travel.
While appearing at London's Heroes and Villains Fan Fest over the weekend, Mazouz spoke about the possibility of a Gotham and Arrowverse crossover. He told Movie Pilot, "I feel like we could easily do a Flash crossover because he travels in time now."
"The biggest obstacle before The Flash came out, when it was just Arrow, was that Gotham is set in the past and Arrow was set in the present. We were not in the same time period, so how could we possibly do a crossover?" he continued.
Explaining how the Green Arrow and the Scarlet Speedster could end up in Gotham City, the Bruce Wayne actor told the outlet, "However, now that we know time travel was not only introduced but widely used in the Flarrowverse with Legends of Tomorrow and The Flash, it's very plausible that a crossover could happen, because they could come back in time and visit Gotham. I would totally support it. I'm a huge fan. I think that would be awesome."
When asked if there was one particular character that he would like Bruce Wayne to interact with, Mazouz said, "I'd love for Bruce to interact with a young Clark Kent. Batman V Superman sets up Gotham and Metropolis to be twin cities kind of across the bay. If that's the case, then Clark Kent could take a boat across the bay and visit Gotham. I think that would be really cool."
While Arrow and The Flash have ended their current season, Gotham Season 3 will air its two-hour finale next Monday (5 June) at 8pm EST on Fox Network.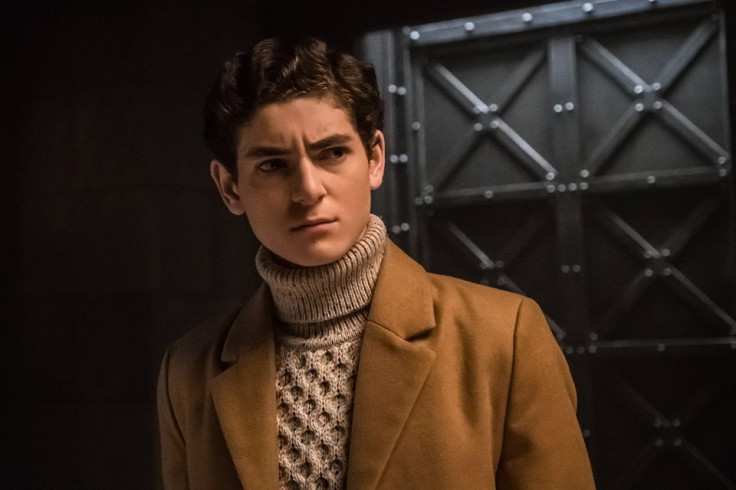 The official synopsis for episode 21 and 22, titled Heroes Rise: Destiny Calling/Heroes Rise: Heavydirtysoul, reads as follows:
With the deadly virus spreading throughout the city, the search for the antidote continues, as Fish Mooney (guest star Jada Pinkett Smith), The Riddler and Penguin reveal plans of their own. Bruce meets Ra's Al Ghul (guest star Alexander Siddig) and completes his last task in order to fulfill his destiny, but realizes he can't let go of his past. Meanwhile, Gordon tries to win back Lee, and past alliances within Gotham City are broken, while new alliances are formed in the all-new, special two-hour season finale episode of Gotham.