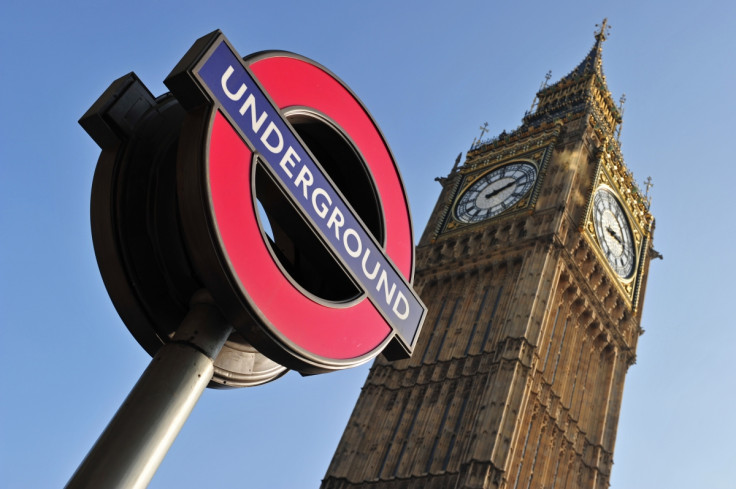 The government is putting too much trust in private sector contractors and fostering a "quasi-monopoly" over the tendering of public services contracts, according to the Public Accounts Committee (PAC).
The cross-party group of MPs, chaired by Margaret Hodge, also criticised the government for continuing to award contracts to scandal-hit companies like G4S and Serco, which are still under investigation.
Large, contract hungry suppliers are squeezing out smaller companies in the public sector and thus reducing competition in the £90bn market; contracts for public sector work should be shared among small and medium companies, said the PAC report.
"Competition for Government business should bring with it a constant pressure to innovate and improve. But for competition to be meaningful, there must be real consequences for contractors who fail to deliver and the realistic prospect that other companies can step in," said the report.
Margaret Hodge commented: "Departments have taken their eye off the ball and placed too much trust in contractors and relied too much on the information contractors supply.
"Government's current approach to contracting gives too much advantage to contractors. Open book accounting and published contracts should be the norm."
She said contractors had not shown "an appropriate duty of care" to taxpayers.
A Cabinet Office spokesperson said that changes to the way contracts are handed out has helped the UK make savings of £5.4bn in the last four years, but acknowledged there's more work still to do.
The spokesperson said: "At the time of the last general election departments simply didn't know how much business they did with strategic suppliers.
"Despite our excellent progress over the past four years, we have long argued that there is more to do, including to strengthen transparency further and support SMEs.
"Public service providers should act with integrity and our action over the past year shows how seriously we take breaches of those high standards."