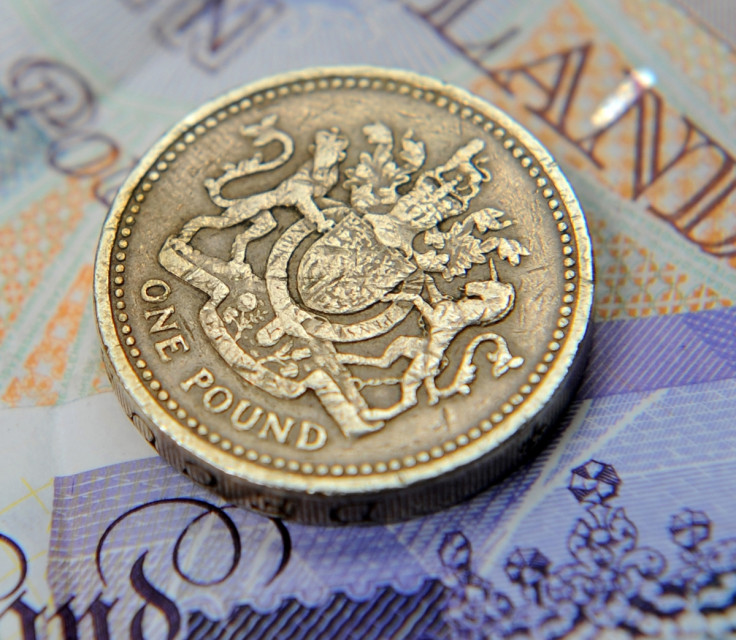 The government has been forced to pay out £9m after a typo led to a 124-year old family business folding.
A High Court ruling determined that a spelling error from Companies House was responsible for the demise of Cardiff-based Taylor & Sons.
The former military equipment supplier was listed by Companies House as being "wound up" in 2009, when actually it was the similarly named Taylor & Son which ceased trading.
Taylor & Sons claimed that when its customers and clients saw that it had been listed as "wound up", they stopped doing business with the company, which had taken five generations to build up.
Within three weeks, all 3,000 of its suppliers had halted their orders and credit facilities were withdrawn. These included the mighty Tata Steel which had a £400,000 a month contract with Taylor & Sons.
Philip Davison-Sebry, the former managing director and co-owner, said: "Companies House had already sold the false information to the credit reference agencies. We lost all our credibility as all our suppliers thought we were in liquidation. It was like a snowball effect.
"I was on holiday in the Maldives when I got a message to urgently contact Corus, one of our major clients. They said they weren't happy at all I was on holiday, asking how could I be on holiday at a time like this?
"They said we were in liquidation and that the credit agencies had told them. I rang the office to find out what was going on - it was like Armageddon. This was all on the day of my wife's 50th birthday. We will never forget it."
Mr Justice Edis ruled that had it not been for Companies House error, Taylor & Sons would still be in business.
He said: "Balancing the harm actually done to the company in this case against the potential adverse impact upon Companies House it is clear that the balance favours the loss falling on Companies House rather than the company."
The government has been forced to pay £8.8m to Taylor & Sons as a result.