United Nations member states have rejected a proposal from UN Secretary General Ban Ki-moon to resettle 10% of the world's refugees annually as part of a new global effort to tackle the worst refugee crisis seen since World War II. The final document adopted by members left out the resettlement proposal which would have been the centrepiece of a UN summit on refugees in New York on 19 September.
The proposed resettlement target of 10% of world refugees was instead deleted from the document and replaced by a general pledge by countries to take in more refugees. "We intend to expand the number and range of legal pathways available for refugees to be admitted to, resettled in, third countries," the pre-summit draft statement now reads.
Ban had proposed for a new "global pact on responsibility sharing" to address the refugee crisis and to launch talks on a second agreement on migration which will see world leaders debating the issue in New York.
The final draft document finally agreed upon however fails to mention the 'responsibility-sharing deal' and instead puts forward talks on migration to start early in 2017, with a view to adopting the proposal in 2018.
Despite the setback, Ban's adviser on the summit, Karen AbuZayd said that she was "very pleased by the agreement", AFP reports. She said: "The issue of resettlement targets can be dealt with at the pledging summit, where some states might make big offers."
Volker Turk, UNHCR's assistant higher commissioner for protection told The Guardian: "You can look at this from a glass half-full or glass-half-empty perspective - and for us it's a glass-half-full." He said: "In a situation where you have elections that are now won by demonising migrants and in a climate where major host countries such as Lebanon, Pakistan, Kenya and others are feeling that they don't get the support they need, in an environment where we have such polarised discussion at a domestic and also a regional and global level — I think it's a minor miracle what we have seen come out as a draft for adoption."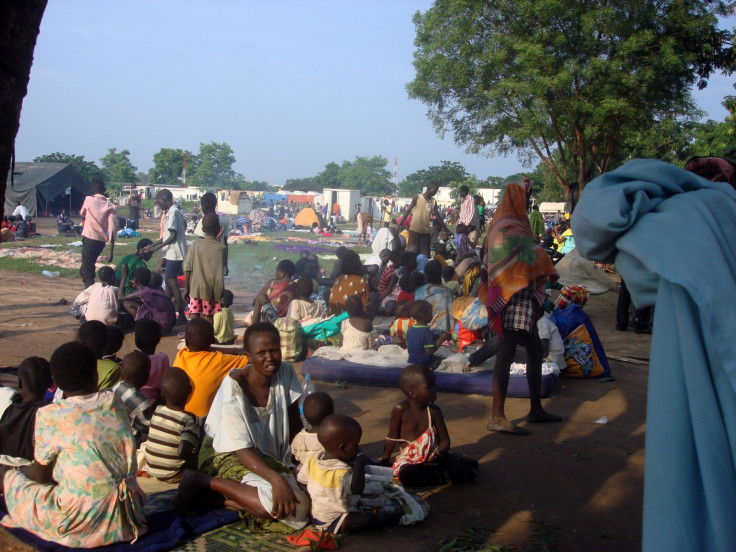 He insisted the draft reaffirms the 1951 refugee convention, the institution of asylum, the principle of non-refoulement, and of non-return of refugees to dangerous environments. He added: "These are important legal principles that a number of politicians in the past questioned."
The International Organisation for Migration also agrees. Its Chief Spokesman Leonard Doyle said: "One could quite easily dismiss the summit, but it is, at the end of the day, very significant that the UN is finally looking at the issue of migration in some complexity. It's high time that an organisation specialising in migration — an advocate for migration and migrants — is at the table, sharing its expertise, and given a voice."
Failure a missed opportunity say NGOs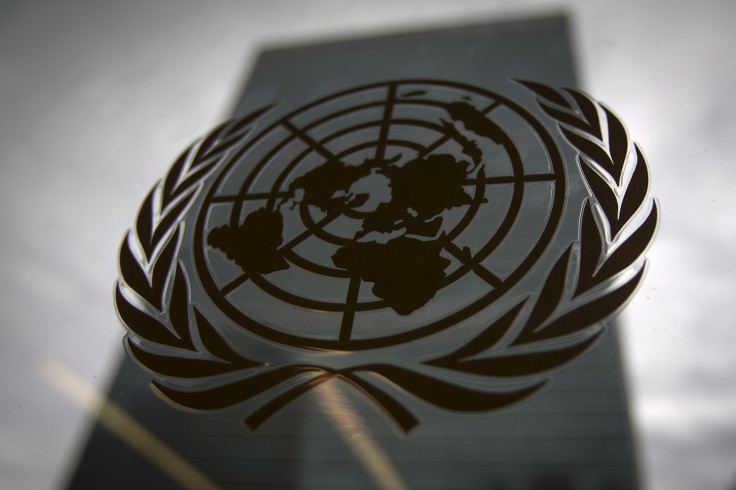 The decision to omit specific resettlement targets did not go down well with some NGOs, who say world leaders have missed a history opportunity to tackle one of the world's most serious crisis.
Audrey Gaughran, the Director of Global Issues and Research at Amnesty International said: "It's extremely disappointing - there's almost no responsibility shared. They have lost a huge opportunity."
Similarly, Charlotte Phillips, an adviser on refugee policy at Amnesty said: "For us, this was the opportunity for leaders to show strength and courage to tackle the crisis head on — but instead what we have is a document with very little concrete in it. Given the [scale of the] global refugee crisis as it stands, that is pretty pathetic."
She said world leaders have instead "delayed any chance of a deal until 2018, procrastinating over crucial decisions even as refugees drown at sea and languish in camps with no hope for the future."
Akshaya Kumar, Human Rights Watch's deputy UN leader said: "There are serious questions now about whether this summit will be able to generate a response commensurate to the greatest displacement crisis the world has seen since World War II."
Focus now on another gathering hosted by Barack Obama
With expectations of an acceptable outcome at the UN summit now at its lowest, focus has now shifted to a another gathering hosted by US President Barack Obama on 20 September. The gathering, also to be hosted at the UN, will see the US asking countries to formally say how many refugees they are willing to take in.
Countries will also be asked what other support they can offer to help the refugee crisis.