Javier Corral, the governor of the Mexican state of Chihuahua, has said that the state is too weak to fight with the drug cartels.
Corral also said that his government doesn't have the proper means to tackle the growing organised crime in the region and added that he had requested for federal resources to help local police fight drug interest groups, the BBC reported.
"The Federal Government is notably absent in the fight against violence in Chihuahua, even though 75% of the murders that happen here are in the remit of the federal authorities," Corral told La Jornada newspaper, adding that Chihuahua state would not be able to fight against the notorious groups without federal help.
The comments from the governor came almost a week after a local journalist Miroslava Breach was killed outside her garage in Chihuahua City. Breach was in the car with one of her children when she was shot on 23 March.
Breach was the third journalist to be killed in a month. Mexico is one of the most risky countries for journalists.
The 54-year-old was working with the national newspaper La Jornada and had extensively reported on organised crime, drug-trafficking and corruption in Mexico. It was believed that the murder was the result of her reporting, which shed a light not only on Mexico's illegal groups but also on the failings of the government.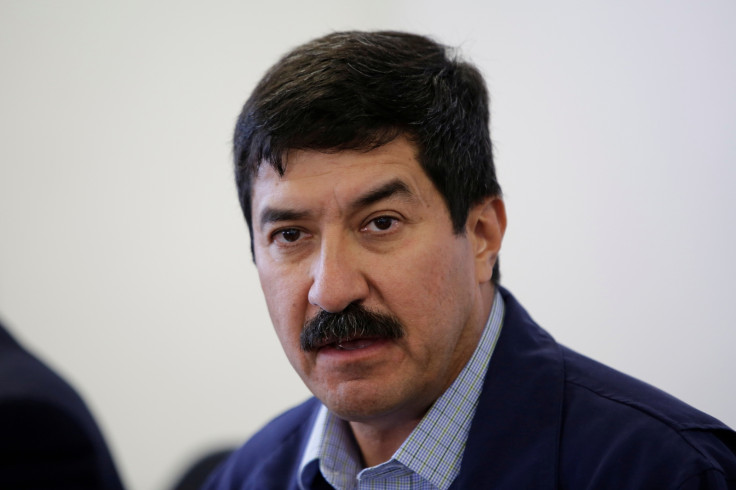 Meanwhile, local police have started investigating the case. Corral said there had been "significant progress" in the enquiry since Sunday as authorities have released CCTV footage of one of the men suspected of shooting her.
However, no arrest warrant has been released yet.