New contracts for GPs herald the return of the "old-fashioned family doctor," the government has claimed.
More than 100,000 of the most vulnerable patients are to get a GP to organise their care under a shake-up of doctors' terms and conditions.
The contracts will see frail and elderly patients receive close attention from a named GP with the aim of creating continuity of care.
It is hoped that the change will relieve pressure on hospital services by reducing the number of elderly admissions.
Previous contracts drawn up the government were criticised for being hugely lucrative for doctors without much benefit for patients.
But the latest reforms have been welcomed by a pressure group which campaigns on behalf of patients.
Announcing the new contracts for GPs, health secretary Jeremy Hunt said: "We are bringing back the named GPs for the vulnerable elderly. This means proper family doctors able to focus on giving elderly people the care they need and prevent unnecessary trips to hospital."
Cure the NHS founder Julie Bailey said that her mother may have lived if the new procedure had been in place five years ago when she was in hospital.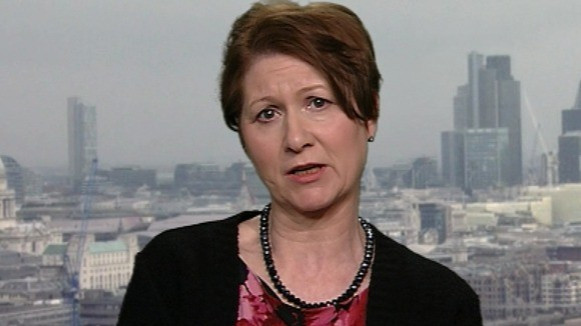 She told IBTimes UK: "The changes are going to be a huge benefit to older people. It will help to create the seamless service which is often desperately lacking and that will help older people.
"A lot of people have been taken to hospital for no reason and they are not the best places for recuperation for older people. My mother should not have been in hospital. If there had been a seamless service she may not have been admitted to where they had no access to her records."
Labour's shadow health minister Andy Burnham accused the government of neglecting a vow to keep open GP surgeries between 8am and 8pm.
He said: "This announcement will not put an end to patients phoning the surgery at 9am and finding it impossible to get an appointment - many of whom, not happy with a phone consultation, will still turn to A&E."