The premiere episode of Graceland season 3 will pick up from the cliffhanger ending that fans witnessed in the season 2 finale, and they will be eager to know whether Mike is alive or not?
In the season 2 finale, Paige's decision to reveal Mike's true identity to Sid led to Mike's (presumed) murder. As the episode was nearing its ending, Mike suffered a cardiac arrest and Sid cuts off his air supply, but then Briggs enters the scene, most likely to save Mike.
According to series creator Jeff Eastin, Paige would face serious repercussions for revealing Mike's secret to Sid.
"Ultimately, the secret does come out," Eastin told TVGuide. "Briggs knows her secret... The [other] roommates will have various reactions depending on where they are in the season."
Moreover, the report suggested, "Consumed by her guilt, Paige will make a shocking decision by the second episode that may change her relationship with the Graceland crew forever."
And Eastin hinted, "[Mike's] death does have severe ramifications for the rest of the season," Eastin hinted.
"As much conflict as we can put between the roommates, at the end of the day they do love and care about each other. But that doesn't mean the journey's going to be easy. ... The problem now for Paige is that she doesn't forgive herself," the producer said.
Is Mike alive?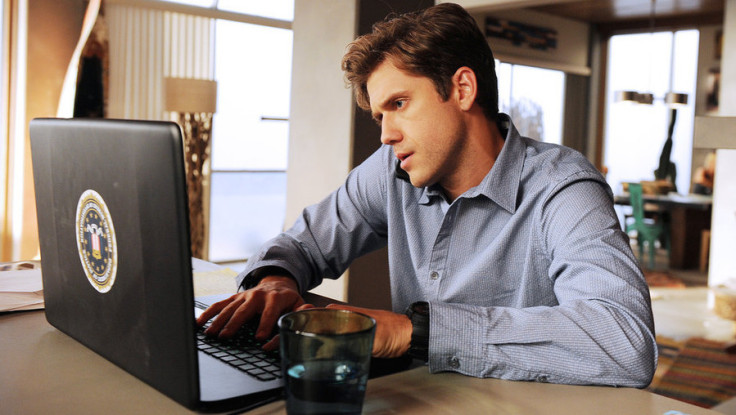 Graceland stars Aaron Tveit and Daniel Sunjata teased about Mike's fate at NBC's Summer Press day.
"He's alive-ish. He definitely appears in the season premiere of Season 3, in some capacity," Sunjata, who plays Paul Briggs on the show said.
He also teased, "If anyone's life is truly at risk or in danger of being lost, that person is the first priority. Mike is Briggs' first priority."
"We don't know how alive, or if he's alive or if he's a ghost in early Season 3. Briggs' priorities are up in the air but it's Graceland -- the group, not necessarily the house," Sunjata said.
The season 3 premiere episode is titled, B-Positive, which will air on 25 June at 10pm on USA Network.
The official synopsis of the premiere episode reads: "As the agents of Graceland strive to close out their ongoing cases and mend broken relationships, Briggs (Daniel Sunjata) finds himself coerced into a high-risk undercover operation within the Armenian Mafia."