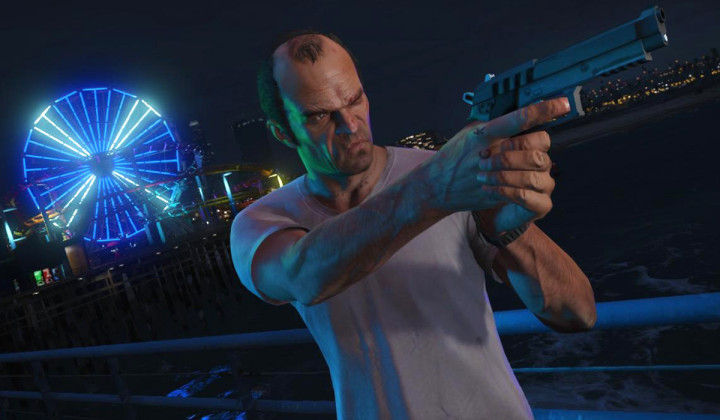 Grand Theft Auto V's release on PlayStation 4, Xbox One and PC platforms has not been delayed, according to a developer of the smash hit game.
A user on videogame discussion forum NeoGAF noticed a post from a GTA 5 developer on Rockstar's support page, claiming the release date has not shifted from the vague autumn schedule promised in the port's announcement trailer.
"I'm also looking forward to the PC release, however this release date has not changed," the developed wrote in response a post about rumours that the title was to be delayed until 2015.
The game's no-show at last month's Gamescom in Germany contributed to reports that it wouldn't be out until next year. Last week a 7 November release date was touted by GAME and online retailer GameSeek, only for both sites to backtrack.
GTA 5 was released on PlayStation 3 and Xbox 360 consoles last year to huge acclaim and sales. A version of the title for next-generation consoles and PCs has been heavily rumoured for months afterwards, until it was officially revealed at Sony's E3 press conference in June.
You can watch the announcement trailer below…