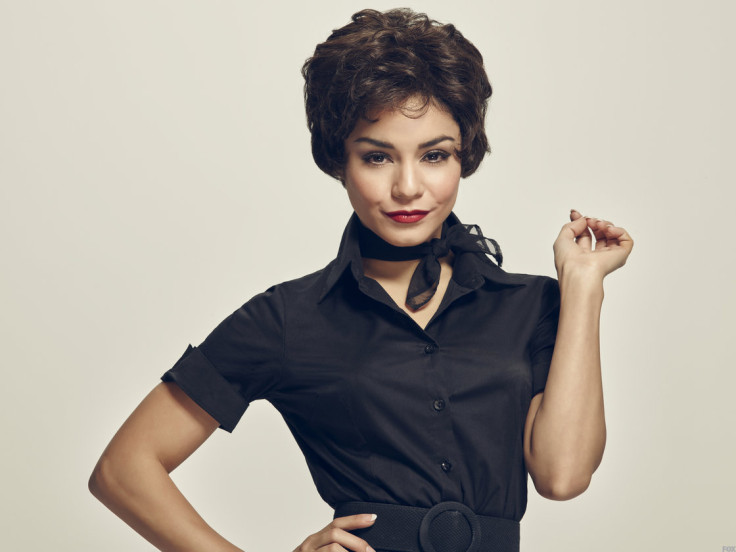 Vanessa Hudgens would have been eagerly looking forward to the debut of Fox's TV musical Grease Live in which she plays the role of Betty Rizzo, portrayed by Stockard Channing in the 1978 film. However, the singer's big night was overshadowed by her father's death on Saturday, a day before the 31 January performance.
Hudgens posted a message on Twitter saying: "I am so sad to say that last night my daddy, Greg passed away from stage 4 cancer. Thank you to everyone who kept him in your prayers." She also dedicated her Grease Live performance to him.
In July, the actress revealed that her dad Greg, a former firefighter, had been sick with an Instagram picture of the two of them. In the post's caption she asked her fans to "pray for his healing". She later announced the severity of his illness during her acceptance speech for the breakthrough performer award at the 2015 Industry Dance Awards in August 2015.
Audiences were impressed with the 27 year old's ability to perform in the live TV musical in the wake of her loss. They praised her professionalism as well as her strength through numerous posts on Twitter.