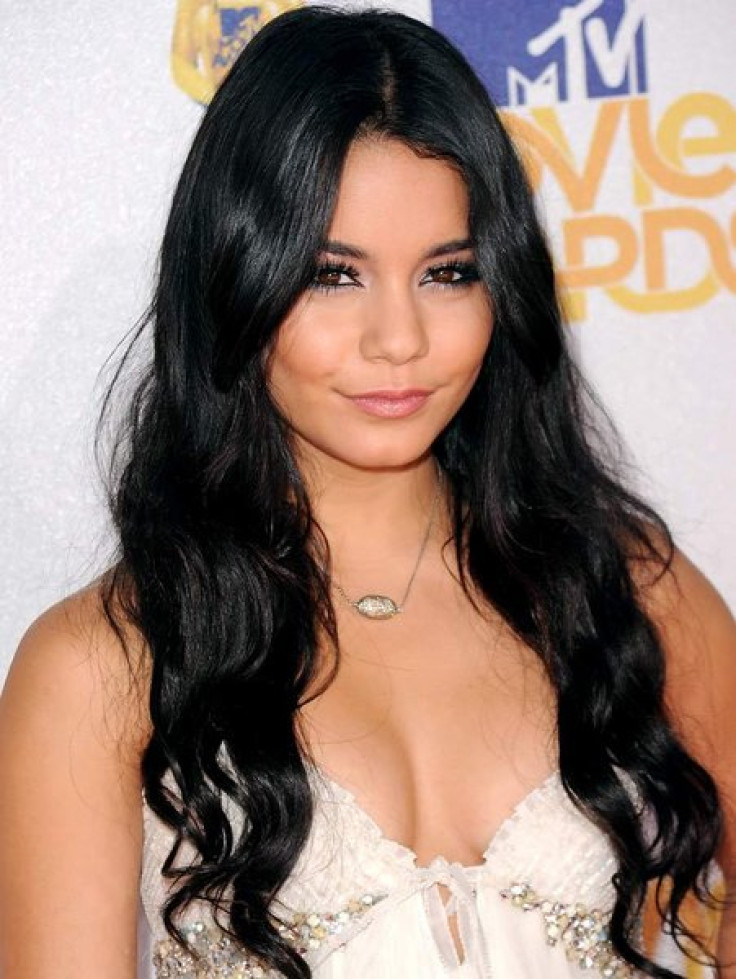 American actress and singer Vanessa Hudgens has opened up about her father's battle with cancer. Zac Efron's former girlfriend accepted an award for Breakthrough Performer at the 2015 Industry Dance Awards in Los Angeles, and revealed in her acceptance speech that her father, Greg Hudgens has stage four cancer.
The 26-year-old former Disney star also shared that her boyfriend, actor Austin Butler, lost his mother to cancer.
"Last year, my boyfriend, Austin, lost his mom, Lori, to cancer, and my dad has just been recently diagnosed with stage four cancer," Vanessa said. "Let me tell you, I hate cancer. I hate cancer with every cell of my being."
"This award, it means a lot to me but I dedicate it to my boyfriend's mom, Lori, my dad, and to all the families out there who are struggling with this, because it really takes a strong person and a strong family to be able to help those out who are going through this," she continued.
Vanessa had previously taken to Instagram, and shared a picture of her and her father, and asked for prayers from her fans. "My daddy and I ❤️❤️❤️ Please pray for his healing!!! The more prayers the better," she wrote.
Earlier in April, Taylor Swift had revealed that her mother Andrea Finlay was suffering from cancer.