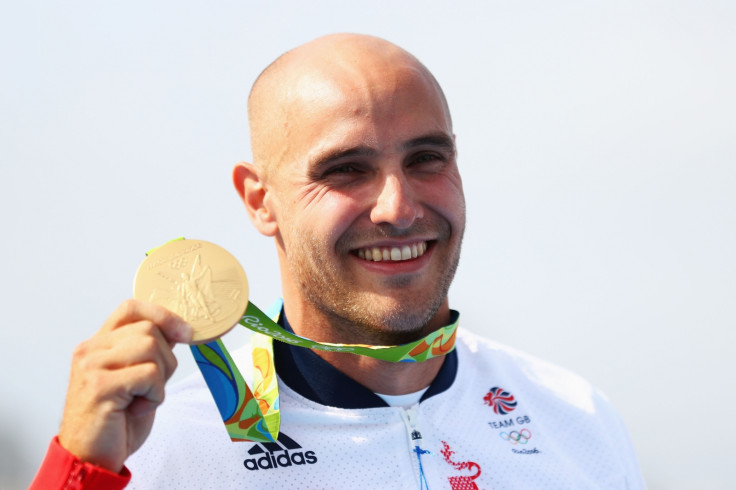 Liam Heath has taken Great Britain's gold medal tally to 25 at Rio 2016 after winning the 200m kayak sprint.
Heath, 32, saw off France's Maxime Beaumont to win his second medal of Rio 2016 with a time of 35.197 seconds.
Beaumont finished 0.165 seconds behind the Briton to claim silver while Saul Craviotto of Spain took Bronze.
"It has been in my mind every day for the last four years, but I felt that I went into automatic pilot," Heath told BBC One.
"It is worth every ounce. I want to thank everyone here and back at home. Jon has been out every day doing drills with me and checking my boat over even though he finished."
Heath picked up his second medal of the summer having already won silver with Jonny Schofield in the 200m K2.
He joins Tim Brabants and David Florence as Team GB's most decorated canoeist in Olympic history with three medals following his bronze at London 2012.