The Great British Bake Off returns to our screens on August 24 where we will see a new line-up of amateur cooks either get a roasting or a pat on the back from judges Mary Berry and Paul Hollywood.
The seventh series of the hit BBC One show has unveiled an interesting mix of contestants including; a Sikh vegan baker, an aerospace engineer and a former Oxford graduate who has lost a dramatic 30 kilogrammes in weight.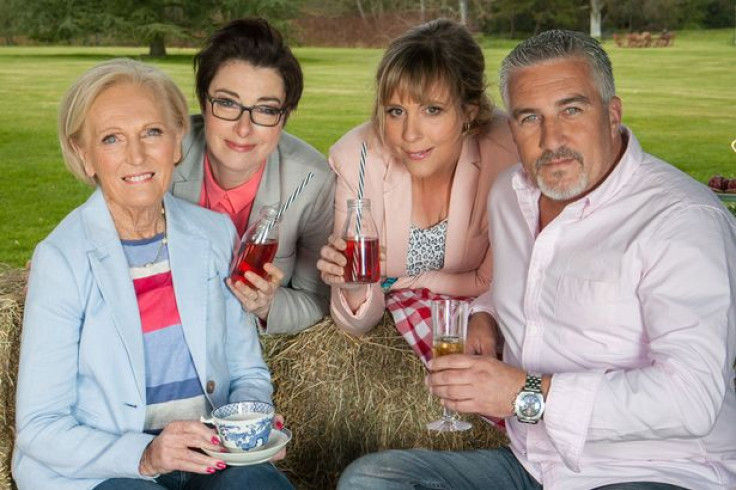 The 12 participants also feature a nurse, a former headmistress, a PE teacher, a banker and a doctor keen to show off their culinary skills in the new series.
Meet them below!
Michael, 20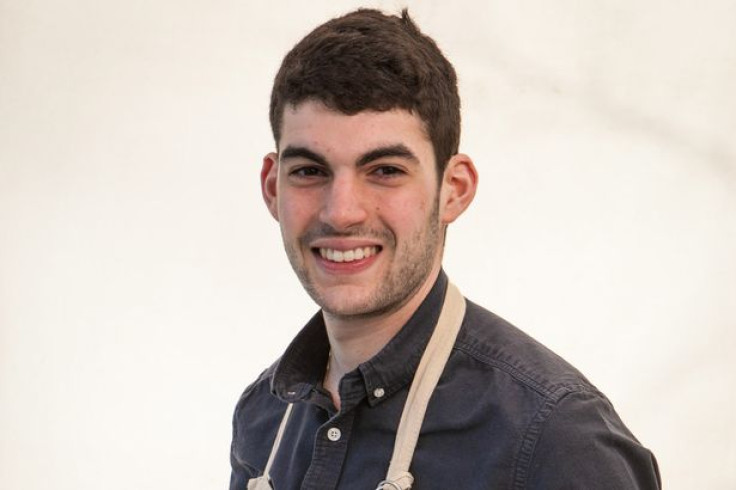 The first of the many under-30 bakers to grace the show this year is Michael from London, who is the youngest amateur in the tent. He is hoping his Cypriot heritage will create a bond with Paul Hollywood, who spent some time working in Cyprus.
Louise, 46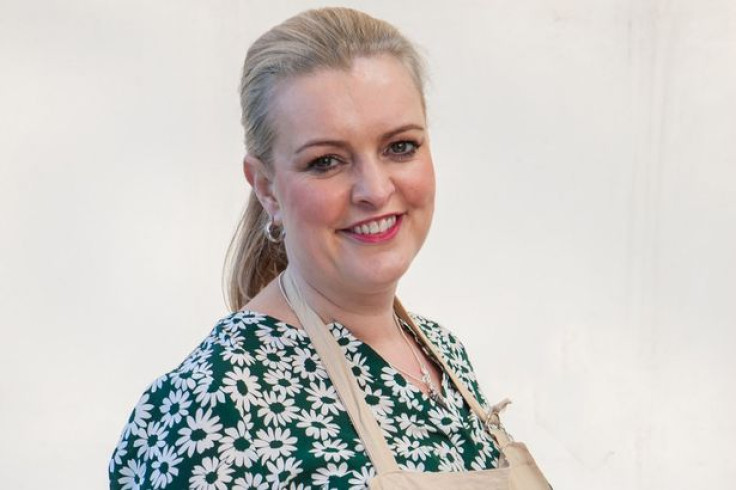 Welsh hairdresser Louise lives in Cardiff with her fiancé Simon and enjoys baking and decorating cakes with elaborate decorations. She loves experimenting with different flours and flavours when baking bread and her passion for baking has grown over the past decade since making cakes for charity bake sales at work. We're excited to see what she creates.
Jane, 61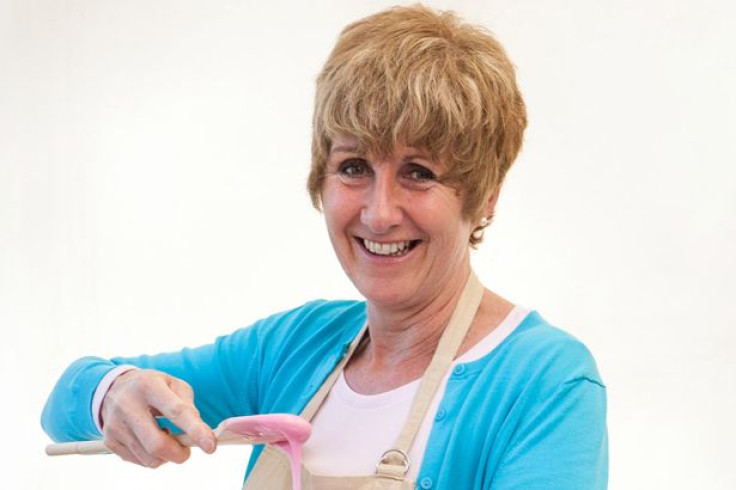 Jane designs gardens for a living and lives in Beckenham with husband Ray. She has two children who are both at university and loves donning a leopard print apron in the kitchen. She's up at 5am most mornings getting her freshly made bread in the oven, so we can only imagine how much dedication and commitment she is going to put into the Bake Off.
Rav, 28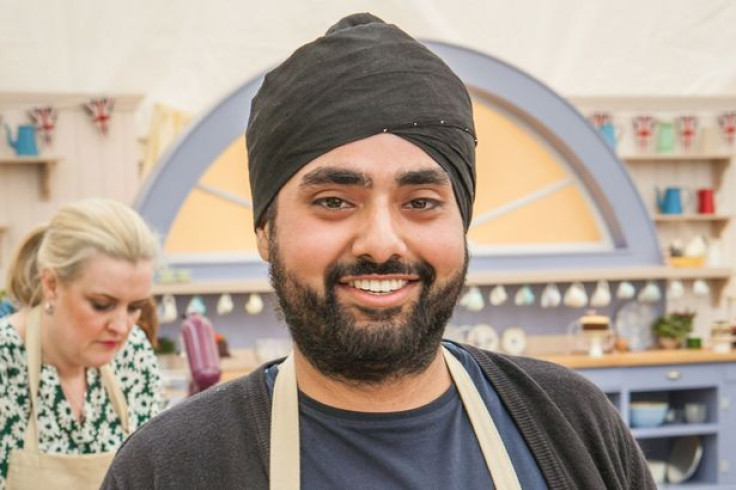 Rav is the first vegan baker to appear on the show. He lives with his parents in Kent and was encouraged by his sister to bake. He is adventurous and experimental with his ethically conscious baking and likes to use a whole range of ingredients. He thinks he has a good sense of flavour combinations and is especially inspired by far eastern cuisine which takes his plant-based cooking to the next level.
Val, 66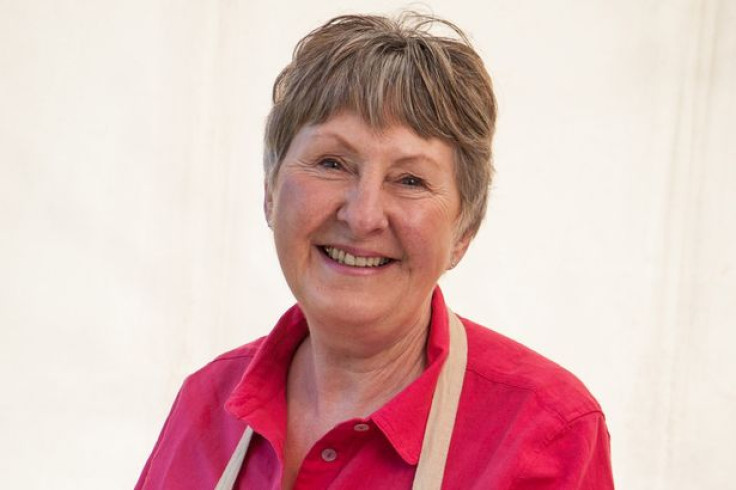 Val lives in Yeovil with her husband Ian but is original from Conisborugh near Doncaster. She is a former primary school teacher and took over the family baking, running the kitchen for over 60 years, so we are expecting some delicious treats from the jam-making enthusiast and professional baker.
Selasi, 30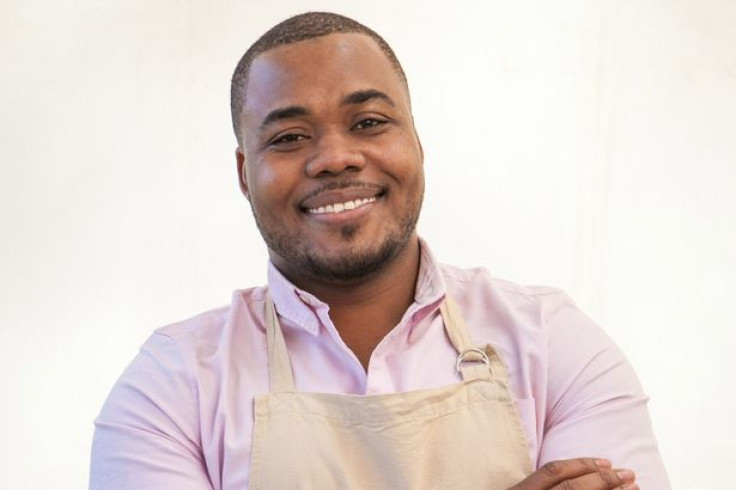 Originally from Ghana, Selasi moved to the UK 15 years ago with his family and now lives in London with his girlfriend. He works as a Client Service Associate in a financial institution, and baked fairy cakes at University where he studied Economics and Finance. Despite working long hours, he has always made time to bake and colleagues are always taken aback by his refined cupcakes.
Candice, 31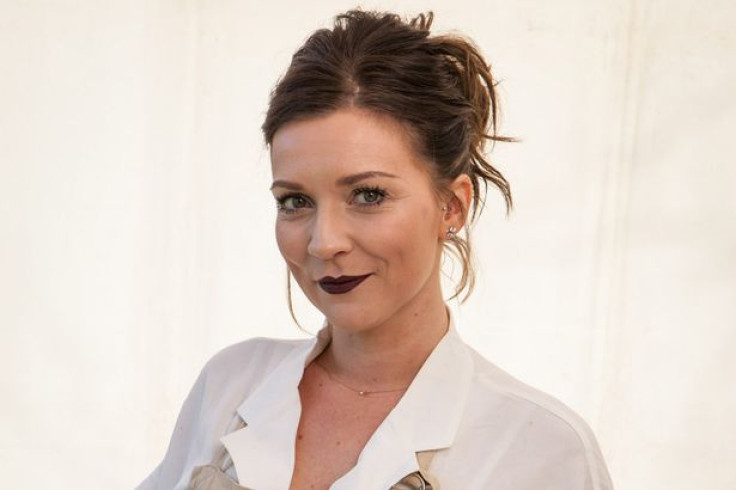 Candice was born in north London and was brought up in the pubs ran by her parents. She now lives in Bedfordshire with her boyfriend Liam and has a degree in Sport, PE and Community Studies. Her beloved grandmother taught her how to bake and she strives to emulate her cooking skills, aiming to be "even half the lady she was". She loves baking in her PJs and often breaks in a new pair of heels while baking, so we can expect to see some interesting sartorial displays this series.
Kate, 37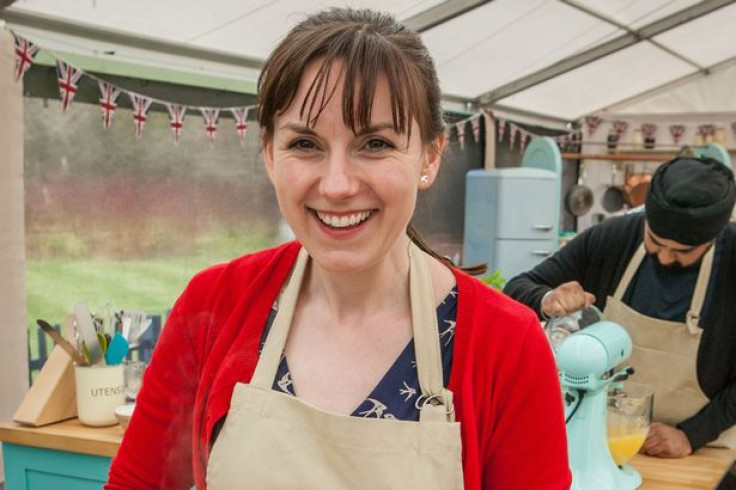 A farmer's daughter from Norfolk, Kate is a qualified nurse who works on an acute respiratory ward which she finds rewarding. She has had a passion for baking since she was a child and enjoys using seasonal fruits and produce which she collects with her children from her parents' farm, so we cannot wait to see some colourful and nutritious creations from the mother-of-two.
Andrew, 25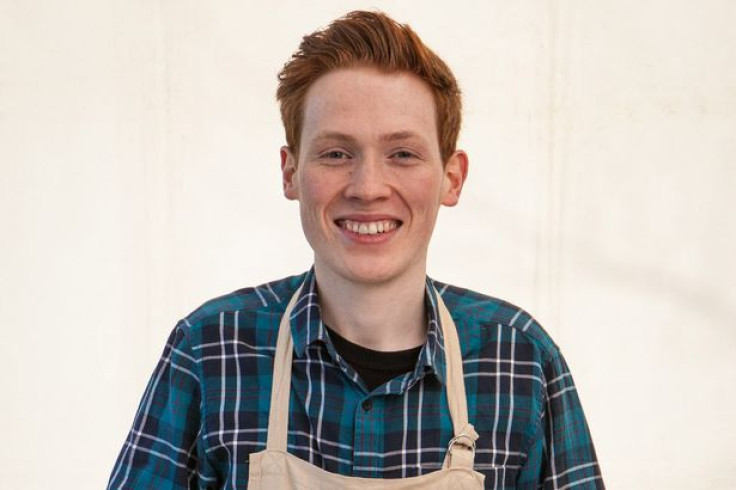 Originally from Northern Ireland, Andrew lives with three friends in Derby where he works as an aerospace engineer for Rolls-Royce, designing jet engines. His mother and granny taught him to bake and he strives to make all his creations look aesthetically pleasing, pushing the boundaries of design and baking. He was a straight 'A' student and went to Cambridge University, so it will be interesting to see if he gets a gold star in the kitchen.
Lee, 67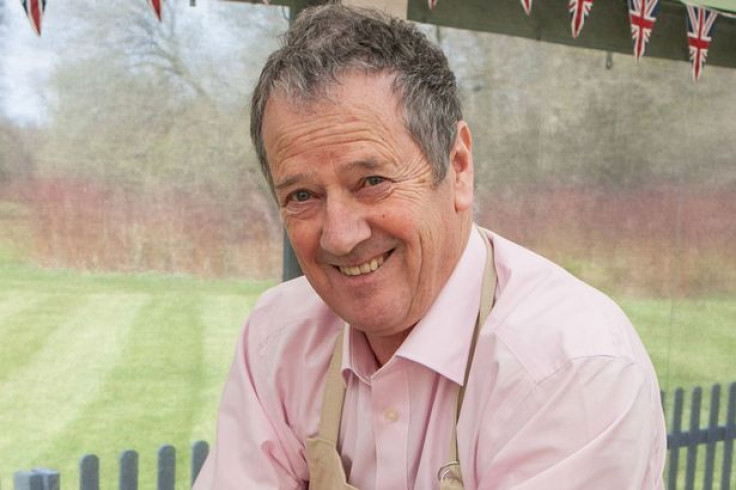 A jack of all trades, Lee began his working life as a builder but then did a U-turn in the 1980s and studied theology. He started baking in 1984 after injuring his back playing cricket with his son, and discovered the hobby was a welcome way to fill his days. He loves traditional flavours including cherry, hazelnut, vanilla and chocolate; some of his old school recipes will be mouth-watering to see no doubt.
Tom, 26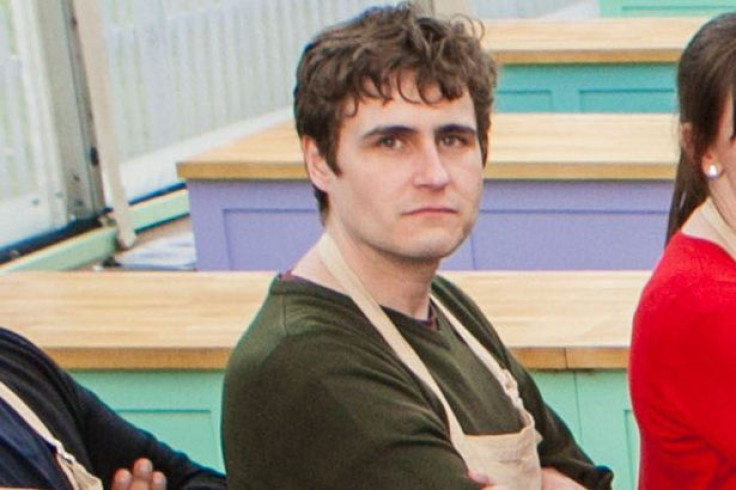 Tom works as a Project Manager for The Royal Society of Arts and specialises in creative learning and development. He lives in east London with his wife and always finds time to bake. He has lost 30 kilogrammes in weight and still enjoys eating his bakes in moderation. His motto? "Have your cake and eat it."
Benjamina, 23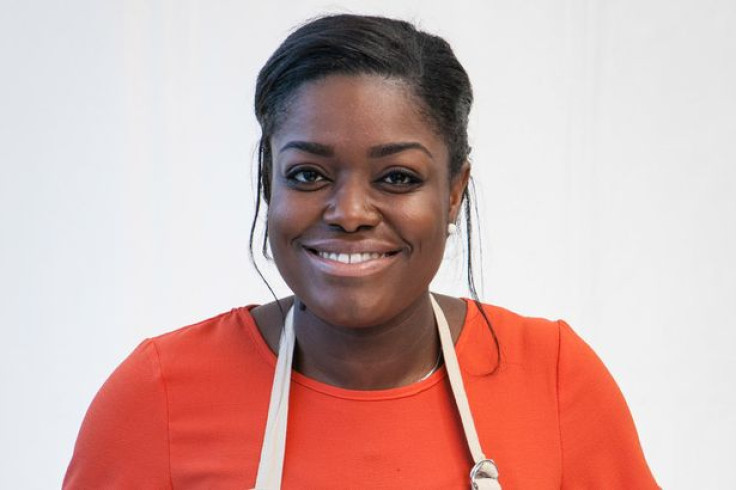 Benjamina recently graduated with a 1st in Economics and lives in south London as a teaching assistant. She started baking at the age of 14 just for fun and now it has become one of her life's passions. She loves combining classic, simple flavours with a fresh, modern style and takes pride in her presentation. She follows online cake trends for inspiration.