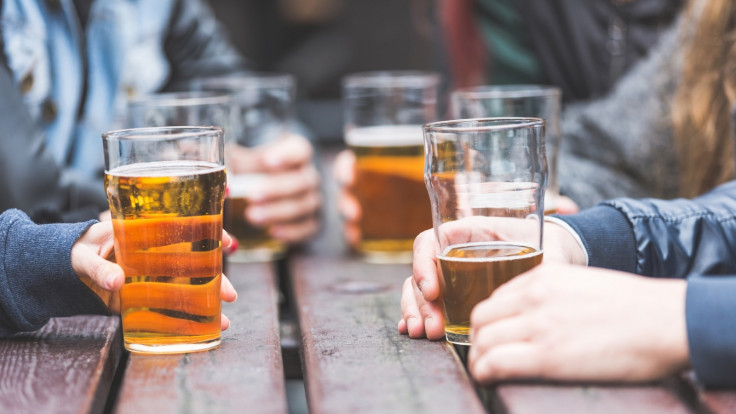 Beer drinkers have unknowingly cut back on their booze after it was revealed Carling weakened its lager to 3.7% to avoid a multi-million pound tax bill. Molson Coors, the brewer behind the UK's biggest selling lager, admitted in court that for the last five years it has been weaker than the 4% it claimed to be.
The 0.3% change may seem small but it saved Molson Coors a whopping £50m in tax, documents from a tribunal trial launched by HMRC show. According to trade publication The Grocer, the tax authority was chasing the brewery for the sum but lost the case after Molson Coors made the admission that Carling was weakened in September 2012.
The abv was not changed on labels to prevent customers from "demanding a slice", the tax tribunal heard. During the trial, Molson Coors pointed to a test it conducted that showed drinkers preferred the watered down version compared to the stronger one.
Carling said: "Due to their natural ingredients, all beers are permitted to have a slight variation between the finished product and the alcohol content stated on the label. For most beers, the allowed variation is 0.5 per cent."
Carling's roots can be traced to Etton, a village in Yorkshire where company namesakes William Carling and his son Thomas were born. It first produced lager in 1869 and by the 1980s was one of the most recognisable UK brands.
Molson Coors is not the only brewer to weaken its lager. Heineken reduced the strength of John Smith's to 3.4% while Stella Artois went from 5% to 4.8%.