Les Brodrick, one of three remaining survivors of a legendary escape attempt from a Nazi prison camp in World War II, has died at the age of 91. Brodrick, who lived in the South African city of Durban, was one of the 76 men who tunneled their way out of a camp called Stalag Luft III.
Unfortunately, most of them, including Brodrick, were recaptured. Fifty were executed on the command of Adolf Hitler. The others, though, Brodrick among them, were spared. He remained in captivity for the rest of the war and emigrated to South Africa in 1956. He leaves behind his wife, Theresa, 92; two sons - Roy, 67, and Duke, 70; and two grandchildren.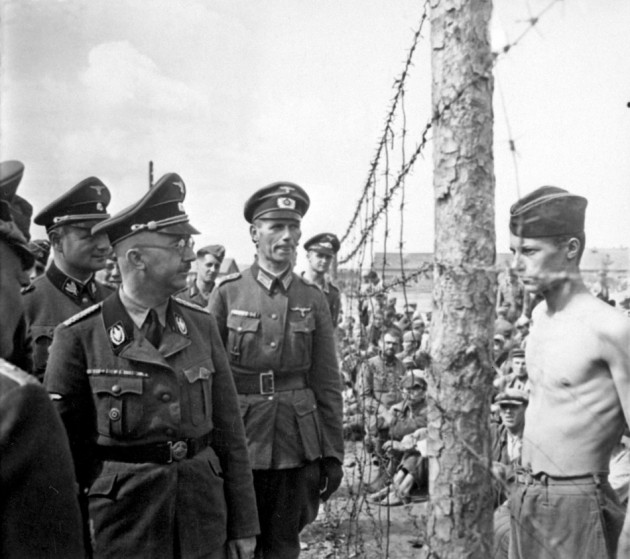 The escape attempt was immortalised on film in John Sturges' 1963 classic The Great Escape, starring Steve McQueen, James Garner and Richard Attenborough. Brodrick was, sadly, not represented in the film, despite his key role in helping some prisoners escape.
The two remaining survivors are 93-year-old Dick Churchill and 99-year-old Paul Royle, who lives in Perth, Australia. Churchill, a former RAF Squadron Leader, lives in Devon.
The History
Brodrick was 22 when he was captured, after his Lancaster bomber was shot over Stuttgart. Four of the seven crew members died in the crash. He was sent to the Stalag Luft prison, east of Berlin, which contained 600-odd prisoners.
The inmates constructed three tunnels - Tom, Dick and Harry - 30 feet below ground. Brodrick was responsible for Dick but eventually only Harry was used on the night of the Great Escape - 24 March 1943.