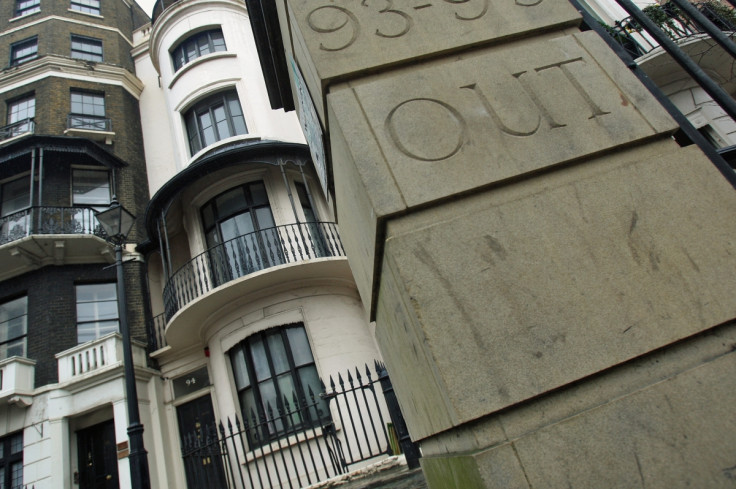 Great Portland Estates has reported a loss before tax of £140.2m ($181.9m) for the year ended 31 March, as uncertainty over Brexit drove down the valuation of its real estate portfolio.
The property developer had posted a profit of £555.1m in the 2016 financial year.
The firm said it expected London's commercial property market to weaken further over the coming months, with the benefits of lower bond yields and a weaker pound being offset by potential further rental falls.
"However, we remain positive on the long-term prospects for London as a truly global city with enduring appeal for businesses and investors alike," it added.
The developer signed 52 new lettings totalling 282,700sq ft during the fiscal year, generating annual rent of £20.5m – a 0.6% improvement on the previous year.
However, the valuation of its property portfolio eased 4.9%, with rental value falling 1.3% on a like-for-like basis.
"Whilst the weight of international capital looking to invest in London remains high, we expect the uncertain political and economic environment to weigh on rental levels across London's commercial property markets in the near term," chief executive Toby Courtauld said.
Great Portland Estates increased total dividend payments to shareholders by 9.8% to 10.1p a share.
Its share price was little changed at the start of trading in London.