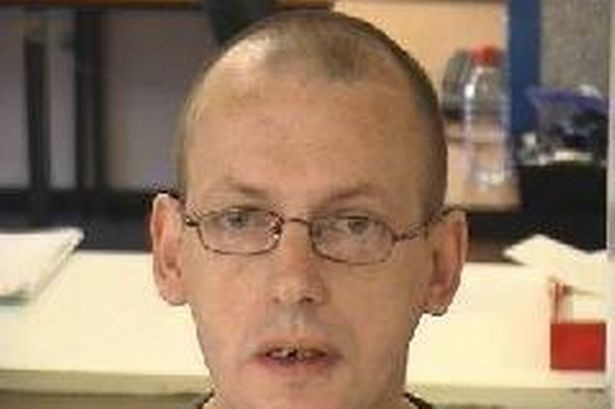 A convicted murderer is on the run after fleeing from prison guards during a visit to Rochdale town centre.
Paul Maxwell, 49, is serving a life sentence for robbery and for the murder of an 85-year-old man in 1996. He absconded by escaping from prison guards while on a day release from prison in Rochdale, where he is serving his prison sentence.
Inspector Niall Pawson of Greater Manchester Police, said: "While we do not believe Paul Maxwell presents a significant threat to the public, he is unlawfully at large and he needs to be returned to prison.
"I would ask anyone with information about where he currently is, has been or could be heading to contact us in confidence."
Maxwell, who has links with Rochdale and Tameside, was jailed in 1996 for killing Joe Smales during a robbery in Wakefield, West Yorkshire.
He is described as white, about 5ft 7in tall, of medium build with short brown hair and blue eyes. He wears glasses and was last seen wearing blue jeans, a grey fleece top and white training shoes.
Anyone with information is asked to call police on 101 or 0161 856 4473 or Crimestoppers, anonymously, on 0800 555 111.