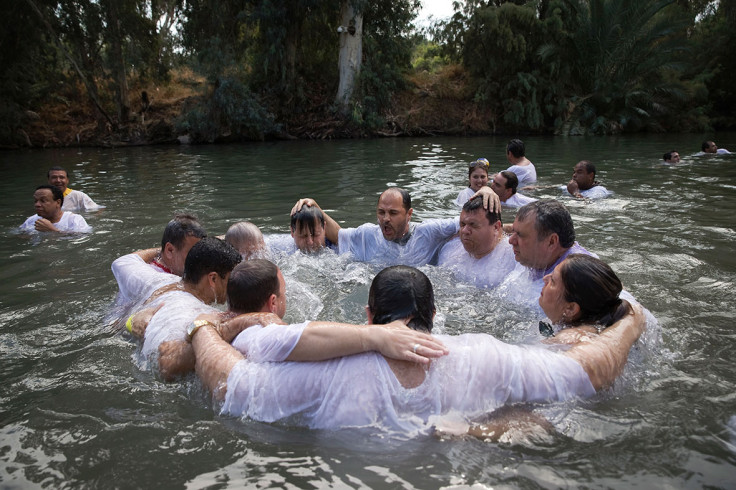 A church in Greater Manchester has become the first in the UK to offer transgender baptisms to its congregation. The New Chapel Unitarian and Free Christian in Denton, Tameside, confirmed the measure at its annual general meeting last week.
The church's worship leader, Jean Clements, said that the motion was made after she met a couple who had a transgender child who she felt was "shunned" by the mainstream churches. The church decided to make the historic change in order to assist people in the same situation.
The Unitarian church community consists of about 170 congregations that meet in chapels, churches and meeting houses across the UK. On their website the church describes itself as "an open-minded and welcoming approach to faith that encourages individual freedom, equality for all and rational thought," adding that it doesn't "discriminate on grounds of gender age, race, religion or sexual orientation".
The Christian faith has come into criticism for its treatment of LGBT people, but in January 105 high-profile Anglicans signed a letter calling for the Church of England to repent for its treatment of gay and lesbian people. The letter said that LGBTI (lesbian, gay, bisexual, transgender and intersex) people have been treated "as a problem to be solved rather than as brothers and sisters in Christ to be embraced and celebrated".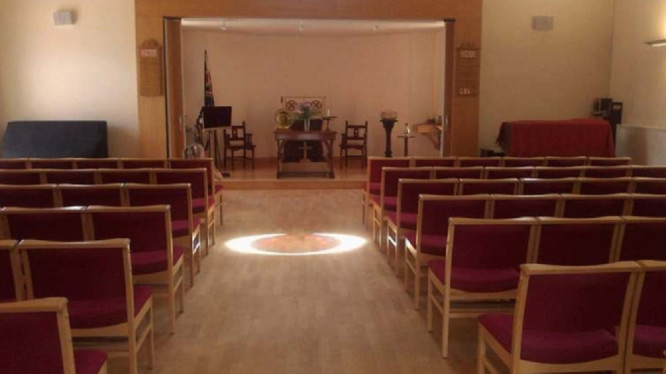 Clements said to the BBC: "I felt saddened by the fact that this family were being shunned by many mainstream churches. However, when the family came to New Chapel, the congregation welcomed them with open arms.
"While I am being congratulated for our progress on this particular matter, I would like to thank one courageous girl for inspiring me to think carefully about this issue in the first place."
Although part of the larger group of churches New Chapel affirmed that it is for other Unitarian Chapels within nearby districts "to decide for themselves" whether they want to implement the service. The church said the transgender services would be "very similar" to an adult baptism.
The Unitarian church was the first to allow divorced people to remarry. In January 2015, a Spanish transgender was granted a personal audience with Pope Francis after sending him a letter telling of his personal struggle with his identity.