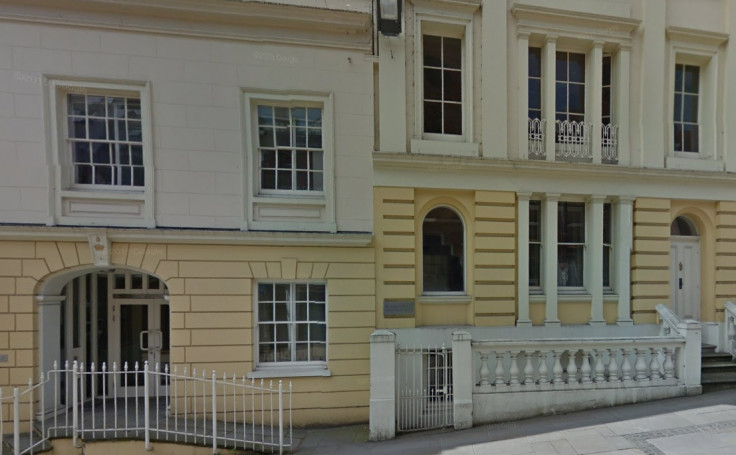 A transgender woman was incarcerated in Winchester jail, a category B male prison, after she was found guilty of raping a 15-year-old girl in 2004 when she was a man. Davina Ayrton changed her name from David three years ago but has neither undergone any physical alterations nor been on a course of medication.
The 34-year-old confessed to the crime in 2014. Portsmouth Crown Court heard Ayrton from Hampshire, who has learning difficulties, also has a conviction for possessing indecent images of children. She was remanded in custody until sentencing in March.
Judge Ian Pearson said: "I'm going to have to remand in custody. I were to release on bail there are substantial grounds to believe that she would be a risk to herself and a risk of failing to attend for whatever reason.
"I would therefore have to remand in custody, it will have to be a male prison in Winchester but it will be an issue for the prison service." The court heard Ayrton previously attempted suicide in the summer of 2015, according to a Portsmouth News report.
The Ministry of Justice (MoJ) is to review where to place transgender prisoners following the deaths of two women in recent months who were sent to all-male jails.
It says it does not know how many transgender prisoners are being held in UK jails. Announcing an expanded review of procedures, Justice Minister Caroline Dinenage said in December 2015: "Transgender adult prisoners are normally placed according to their legally recognised gender. However, we recognise that these situations are often complex and sensitive.
"That is why prisons exercise local discretion on the placement of those who live, or propose to live, in the gender other than the one assigned at birth. In such cases, senior prison management will review the individual circumstances, in consultation with medical and other experts. However, we have received a number of representations expressing concern that the present system doesn't sufficiently address the needs of transgender prisoners."
Legal gender is normally determined by an individual's birth certificate although those seeking to change theirs may obtain a gender recognition certificate (GRC) to create an alternative legal gender.
The Samaritans provides a free support service for those who need to talk to someone. It can be contacted through Samaritans.org or on 08457 90 90 90, 24 hours a day, 365 days a year. Call charges apply.