Greenwich nightclub and venue Studio 338 has said that a staff member, identified only as Tomas, has died from severe burns following a fire at the nightclub in south-east London on the morning of Monday 8 August. Tomas, in his twenties, is believed to be the only victim of the fire. He was airlifted to hospital in critical condition .
In a statement issued to dance music website Resident Advisor, management said: "Our hearts are smashed and broken. Tomas fought for as long as he could given the extent of his injuries. He was as strong as an Ox but it was too much even for him. We are so sad to tell you all that he died a few minutes ago."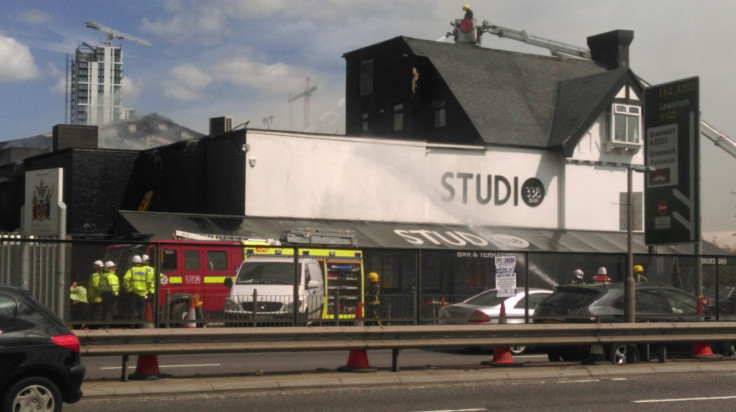 The club also posted a picture of Tomas holidaying in Ibiza last year with the Studio 338 team. "He was so pure and beautiful. An inspiration to us all, always positive, never complaining, working through the night to make sure the parties were the best they could be for you and us."
"We are all so devastated to lose him like this. Everything we do from now on is for you our brother," the statement says.
Before his death, the studio urged people to pray and send good thoughts to Tomas, who they said was "very badly injured."
Police arrested 14 people on suspicion of arson but all were later released. Enquiries are still ongoing with the London Fire Brigade to determine the cause of the fire.