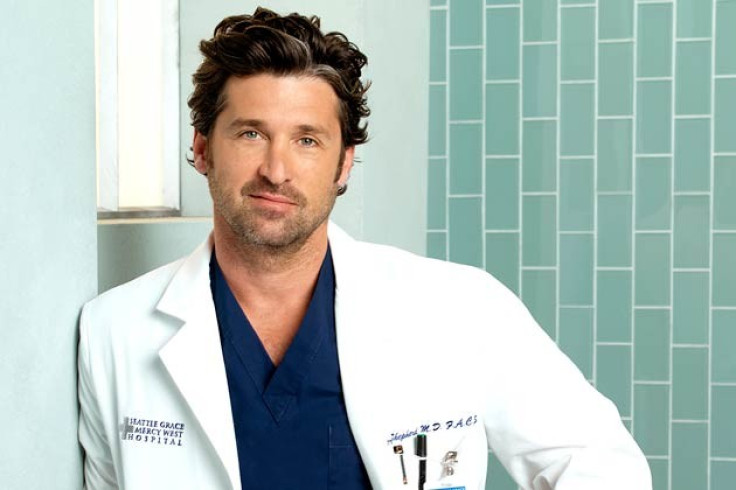 Patrick Dempsey's shocking exit from Grey's Anatomy in the form of his character Derek Shepherd getting killed off, continues to puzzle fans. In November, Shonda Rhimes appeared on Larry Wilmore's show on Comedy Central and was asked if she ever killed off a character because she didn't like the actor, to which she replied with a "yes".
Recently the actor was asked if that had something to do with his personal equation with the show's creator Shonda Rhimes. Dempsey told Entertainment Weekly: "I think she loves being provocative and that's fine for who she is. That gets people talking about all the stuff that she's doing. She's an amazing woman who is incredibly productive. She's promoting a book. She's promoting three shows. And she's emerging as the star of all of these things. I think she knows how to deal with the media and what she needs to say to get the response that she's looking for. She's very savvy."
Incidentally, rumours of there being some clash between Dempsey and Rhimes started floating around the time Grey's Anatomy season 11 premiered on ABC. Earlier this year, Page Six, citing sources, reported that Dempsey's "diva" behaviour on the sets of the ABC show had infuriated creator Shonda Rhimes.
"Patrick has been acting like a diva and has clashed with Shonda. She suspended him for a while, and the word on set is that he isn't coming back full time," a source from the show told Page Six.
"Given all the past problems with Katherine Heigl and Isaiah Washington (both actors were written off the show by Rhimes), there is little tolerance on the show for troublesome talent," the source added.