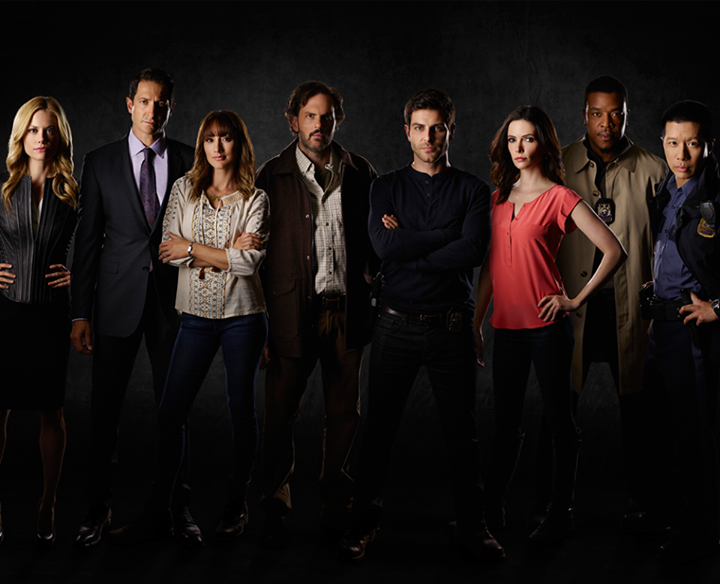 Grimm season 4 returns with an all new episode tonight, February 6, 2015 on NBC.
Episode 12 is titled, Maréchaussée, in which a Wesen bounty hunter tries to kill Nick.
Click here to watch it online.
The official synopsis reads as follows: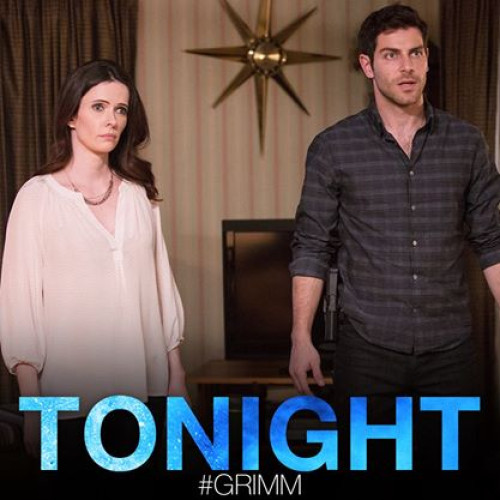 Bitsie Tulloch teased that Juliette's Hexenbiest secret will be out in the open and dished on a potential showdown between Juliette and Adalind.
Tulloch told Entertainment Weekly: "The fans really seem to like the new Hexenbiest Juliette. I think they're really, really, really going to love that showdown. Because we've really been waiting four seasons for a showdown. Adalind has been making Juliette's life miserable since season one. She's not just your gun-toting veterinarian who's threatening but maybe not that threatening—now she's uber threatening and dangerous."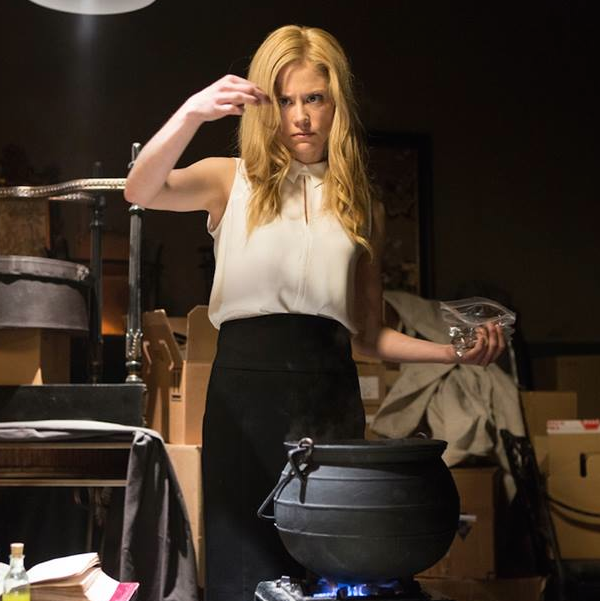 She added, "It's a pretty big tease that the witch fight between Adalind and Juliette is coming up sooner than later, and also Juliette isn't going to be able to keep her secret from Nick forever. It's pretty dramatic when he finds out."
NBC has renewed Grimm for a fifth season for 2015-16.