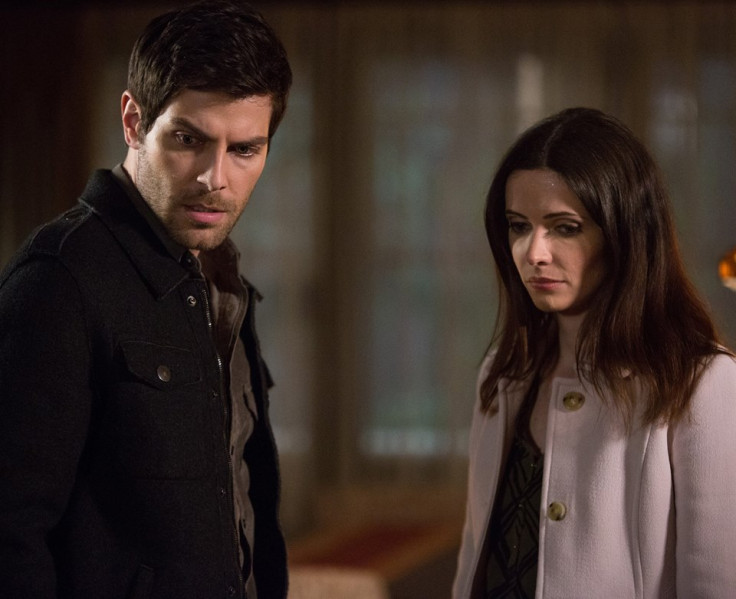 Grimm season 4 returns with a new episode on 10 April at 8pm on NBC Networks.
Episode 17 is titled Hibernaculum, in which a new case leads Nick and Hank towards a mysterious path.
Click here to watch the episode online on the NBC website and click here to watch it via live stream online.
The official synopsis reads as follows:
Nick and Hank have a homicide on their hands when a dark and mysterious Native American myth comes to life; Juliette's erratic behavior lands her in trouble with the law; Rosalee and Monroe reach out to Capt. Renard for help.
In the episode, Nick and his partner Hank Griffin will have to deal with a new case, which will take them towards the dark and mysterious path of a local Native American power quest.
A new promo shows Hank with yellow eyes and howling, which confirms that he is possessed, as the voice-over says, "Grimm has seen a lot of strange things, but nothing will prepare you for this."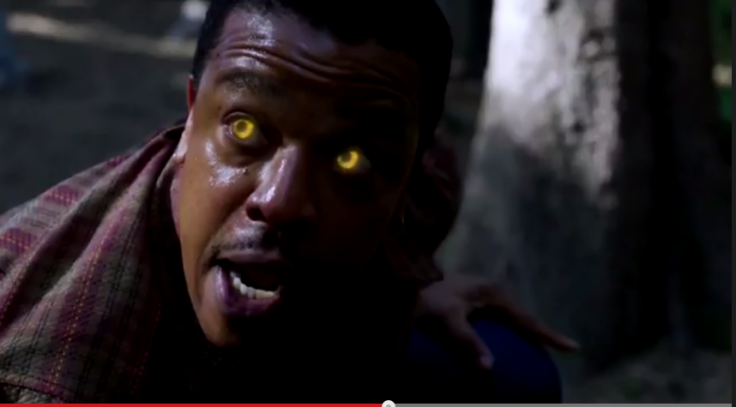 The show continues to explore Juliette Silverton's shocking transformation into a monster. While Nick is still coming to terms with seeing the love of his life becoming a monster, Juliette is slowly realising that she is losing her humanity, and a new promo shows Juliette in jail.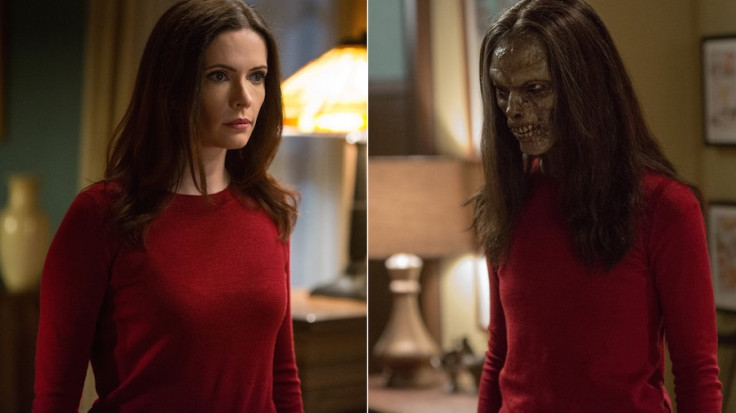 "As she embraces the biest within, there is no telling what she will do next" the voice-over declares as we see Nick talking to Juliette who is behind bars.
Series co-creator James Kouf told TVLine that the season finale has a lot of vengeance in it. Co-creator David Greenwalt added that the last episode of season four will be filled with revenge and a wild surprise.