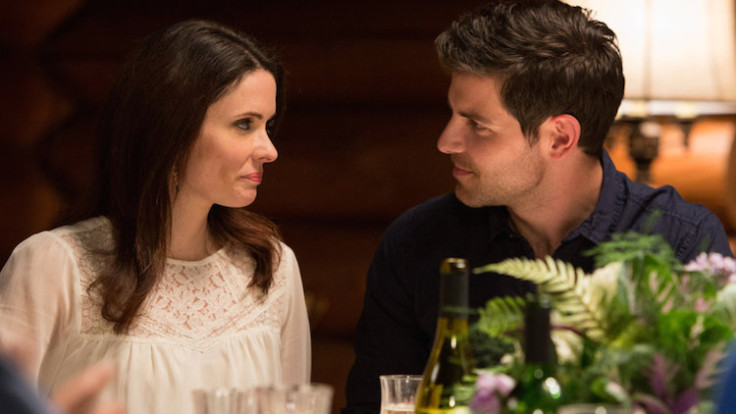 Supernatural drama Grimm returns after a month's hiatus tonight, 20 March at 8pm on NBC.
Episode 14 is titled, Bad Luck, wherein a secret ritual will be performed to bring good luck to the holder of the "rabbit foot".
Click here to watch the episode online on the NBC website and click here to watch it via live stream online.
The official synopsis reads as follows:
Nick (David Giuntoli) and Hank (Russel Hornsby) investigate a murder victim with his foot cut off, and stumble onto a disturbing Wesen take on the "lucky rabbit's foot." In an effort to help, Monroe (Silas Weir Mitchell) and Rosalee (Bree Turner) go undercover. Meanwhile, the fallout from Adalind (Claire Coffee) and Juliette's (Bitsie Tulloch) showdown still has Nick reeling and sends him on a path that leads to Henrietta (guest star Garcelle Beauvais). Sasha Roiz and Reggie Lee also star.
In episode 13, fans saw Nick finally finding out about Juliette's hexenbiest side.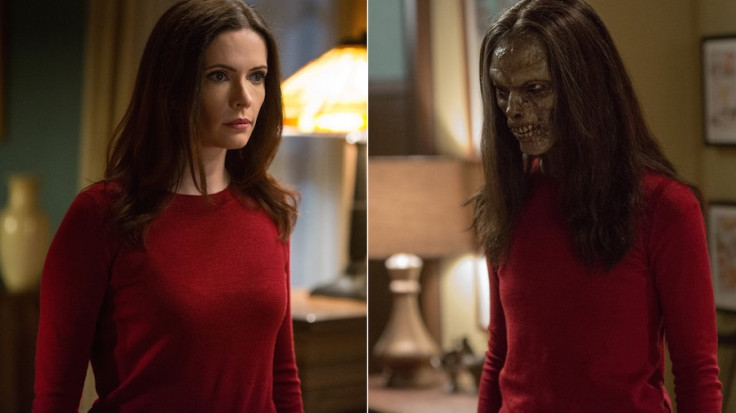 David Giuntoli (Nick Burkhardt) talks about the future of Nick and Juliette's relationship and the shocking revelation of Juliette being a hexenbiest.
Giuntoli told Entertainment Weekly, "It's kind of devastating news. Her being a Hexenbiest is really just a side effect of what we had to put her through. And it's like the worst STD a person can get—being a Hexenbiest—and it's a side effect of when she became Adalind. [Nick] feels terrible and I think Nick is definitely going to try to work it out with her; whether she can work it out with Nick is another story. But Nick's going to try to figure out a way to make it all work."
The actor also spoke about the upcoming episode and hinted at what can be expected in the future.
He said, "The last, I think, seven episodes, you get to see Nick's mom, you get to see Trubel, and things change in Nick's life that'll never be the same. I'd say the events that take place in Nick's life, in probably the last five episodes, are as momentous as him finding out that he's a Grimm."
"These are the biggest cliffhangers we will have ever had on the show, and there's going to be about three of them," Giuntoli teased.
A promo of the upcoming episode shows, Adalind is pregnant. Given the fact that she slept with Nick, while pretending to be Juliette, the baby could most likely be Nick's.
Another promo teases Juliette turning into a vicious villain. The video also shows Nick asking Juliette, "Why didn't you tell me?" To which she replies, "I guess I was scared."
Then she turns into a hexenbiest, and asks Nick to look at her, which makes him uncomfortable. The next scene shows Juliette at Renard's house, and she says, "I need a place to stay."
The video ends with Juliette warning Nick: "I want my life back, if i don't get it you better watch out."
Check out the shocking promos below: