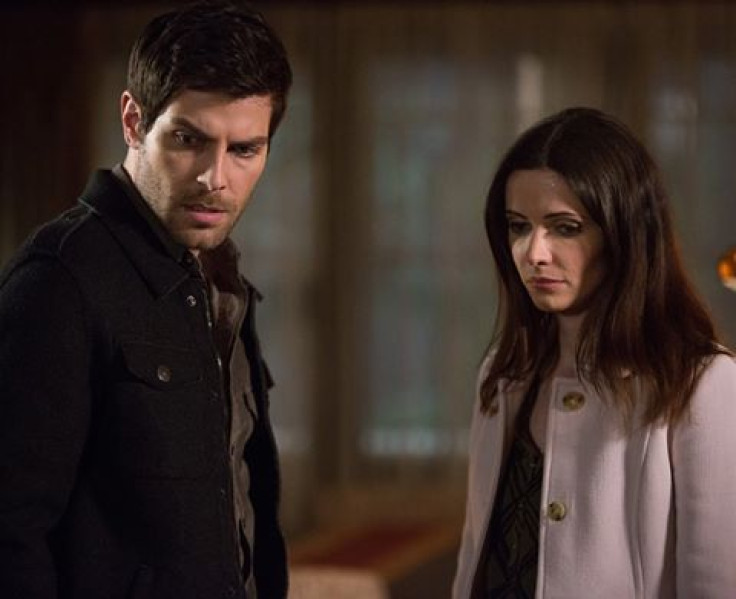 NBC's supernatural series returns with an all new episode tonight, February 13, 2015 at 9pm.
Episode 13 is titled, Trial by Fire, in which a fiery Wesen rises in Portland.
Click here to watch it online.
Click here to watch live stream online
The official synopsis reads as follows:
NBC has released a new clip from the upcoming episode, where Adalind confronts Juliette about helping Nick's mother abduct her baby daughter Diana away from her.
Another clip shows both the Hexenbiests fighting each other, after Adalind says, "thanks for that one night with Nick."
Previously, Bitsie Tulloch, who plays Juliette teased a potential 'biestfight‬' between Juliette and Adalind, now that both are Hexenbiests.
Tulloch told Entertainment Weekly: "It's a pretty big tease that the witch fight between Adalind and Juliette is coming up sooner than later, and also Juliette isn't going to be able to keep her secret from Nick forever. It's pretty dramatic when he finds out."
Watch all the promos here: