GSK's China Sales Staff Allegedly Bribed Doctors to Market Botox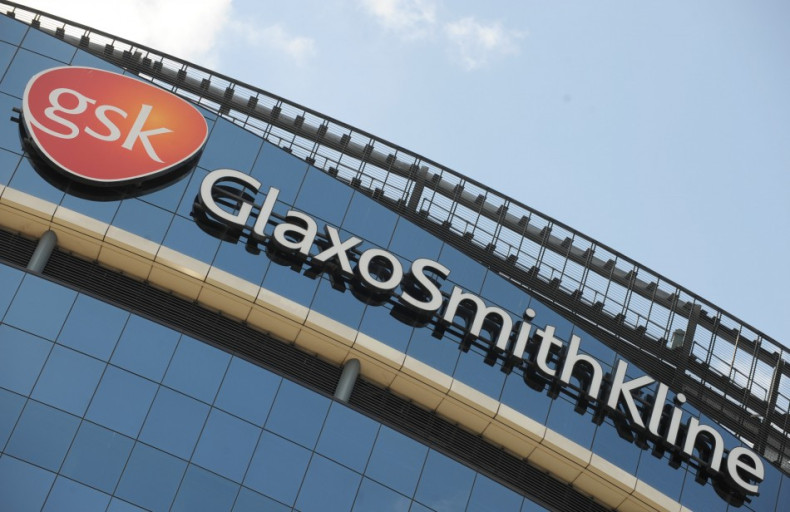 GlaxoSmithKline's China staff have allegedly bribed doctors with cash and other rewards for prescribing Botox, says a whistleblower.
The British drugmaker, which is one of the world's largest pharmaceutical companies, is already under investigation for alleged economic crimes and price-fixing.
According to the Wall Street Journal, citing internal documents and emails, staff were asked by local managers to use their personal email addresses to negotiate the sale of Botox. In these personal emails, sales staff reportedly discussed rewarding doctors for prescribing Botox with cash payments, credits that could be used to meet medical education requirements and other perks.
The WSJ said a whistleblower notified GSK's board of directors and compliance officers of the allegations that its China sales staff bribed doctors to prescribe Botox.
The same person earlier made allegations that GSK sales representatives in China were involved in widespread bribery to get doctors to prescribe some of the company's other medicines.
"We believe they come from the same source who has made previous claims of alleged corruption and bribery in our China business," the Journal quoted a company spokesman as saying.
The company has denied the allegations.
"After a thorough investigation, we found no evidence to support these allegations. Nevertheless, we are investigating these new claims. However, our inquiries to date have found no evidence of bribery or corruption in relation to our sales and marketing of therapeutic Botox in China," said the spokesman.
Earlier, there were reports that GSK was being investigated by China's National Development and Reform Commission (NDRC) as part of its probe into 60 firms over alleged price-fixing by foreign companies to the pharmaceuticals industry. The NDRC says it has evidence that the companies sold products at high prices in China and their prices have increased about 30% since 2008.
Meanwhile, police in the south-central Chinese city of Changsha are reportedly investigating high-level Chinese staff at GSK on suspicion of economic crimes. Chinese authorities had visited the company's sites in Beijing, Shanghai and Changsha. It is not clear if the Changsha investigation is related to any of the current allegations.
The Chinese government is trying to ensure food and drug safety in the country after scandals such as contaminated milk powder and rat meat sold as mutton surfaced. Premier Li Keqiang, who took office in March, has pledged to root out consumer abuses by big companies.