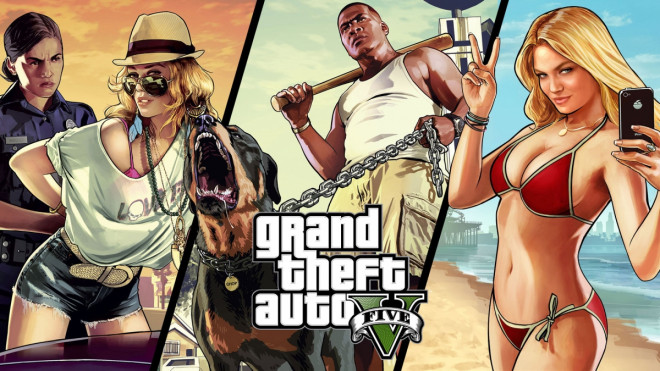 Grand Theft Auto 5 (GTA 5) publisher Take-Two Interactive has just revealed its company turnaround stats for the fiscal year 2013, emphasising its remarkable success story with sustained revenues from GTA Online resulting in a boost of total revenue by 94%, according to a recent report by Joystiq.
While discussing the company's 2013 financial status with the press, Take-Two CEO Strauss Zelnick hinted at the future of next-gen (PS4, Xbox One) console gaming, while confirming that Rockstar games has plans for a next-gen title release to hit store shelves by the end of 2014 fiscal year or by March 2015.
Here is what Strauss Zelnick had to say during an hour-long conference call with Joystiq:
"We're excited about what [Rockstar] have in store for the new generation of systems this fiscal year."
However, Zelnick refused to provide any further clarification at the time and it would be anybody's guess that the publisher is actually referring to the next-gen improved version of GTA 5 coming to PS4 and Xbox One, following the highly-anticipated PC release in 2014.
With E3 2014 just around the corner, several industry experts are hinting that Rockstar could actually announce the next-gen release for GTA 5 at the event. But, this is unlikely, as the game developer has shied away from revealing big game titles at the annual event in the past.