A YouTube user, Typical Gamer, has revealed more details on the newly released cars and super bike, which are part of the recently rolled out High-Life DLC or 1.13 update for GTA Online.
The details shared by the tipster include views, price, customisations and stats for each of these new vehicles that are part of both story mode and GTA Online.
Furthermore, there is a nifty little trick to get a free test drive with each of these vehicles: Enus Huntely S (SUV), Dewbauchee Massacro (Sports car), Pegassi Zentorno (Super Car) and the Dinka Thrust (Motorcyle), before actually purchasing them in the game.
Here is the brief look at how you could customise your newly acquired cars or motorcycle:
Enus Huntley S (SUV)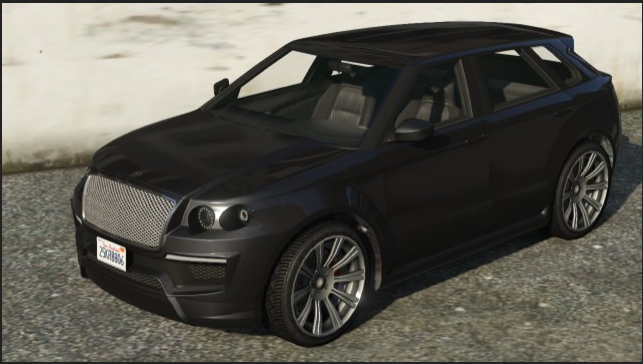 The Huntley S is crafted based on the Bentley EXP 9F concept SUV. It features dual circular headlamps like other Bentley models and its sides mirror the design aesthetics of Range Rover Evoque.
Despite being powered by a V6, it is the fastest SUV in GTA 5 and requires little to no E-brake assistance for extreme drifting. It is an ideal choice for drift races in GTA Online.
The Huntley is available for purchase at $195,000 from Legendary Motorsport website with a plethora of customisation options and pretty good handling even at top speeds.
Its wide array of customisable options includes hoods, tinted glass, Horns and custom body colours.
Note: Unfortunately, there seems to be no customisable option for using the $1m Gold paint job on any of these new vehicles as it is apparently not included with the 1.13 update.
Dewbauchee Massacro (Sports Car)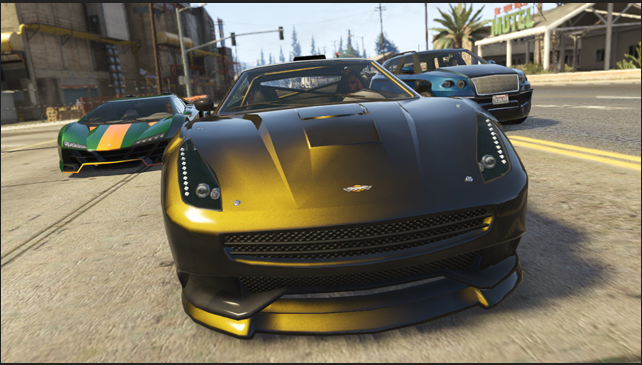 It is a two-door sports car, which is based on the second generation Aston Martin Vanquish. Its upper front bumper duct copies the one on Corvette C7 and its bonnet scoop and headlamps are inspired by Ferrari F12 Berlinetta.
Its rear part design is synonymous with the Rapid GT, while its body contours closely resemble the Super GT.
The Massacro is available for $275,000 via Legendary Motorsport. Given the price, it is a great looking car in the exotic category with special customisations and high acceleration capability.
Apt to its title, you could add custom hoods, spoilers, side skirts, Xenon lights, transmission control, Turbo, wheels Window tints and more.
Pegassi Zentorno (Super Car)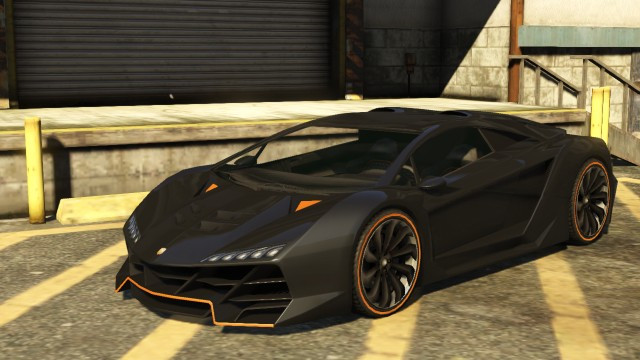 Like the Massacro, the Zentorno is also a two-door Super car which is completely based on Lambhorghini Sesto Elemento mimicking its shape, the hexagonal vents at the rear and the triangular vents in the front.
The front design particularly the grille and the spoiler are inspired by Lambhorghini Veneno, and some design elements are borrowed from the Lykan HyperSport.
The sides of the Zentorno bear resemblance to the Lambhorgini Aventador and takes design cues from a handful of Super cars in the Lambhorgini series to make the best looking Super car in GTA 5.
Powered by the V12 engine, it is capable of extreme high speeds like the Entity XF, Adder, Turismo R and the Cheetah.
Here are some interesting stats for the racing purists:
Acceleration - 2.8 seconds, Top Speed - 213mph (342kmph), Engine - 6.8 liter V12, Drivetrain - Four Wheel Drive (4WD) and Gears - 7.
The Zentorno is available for purchase at $725,000 via Legendary Motorsport in GTA Online and happens to be the most-expensive car from the High-Life update pack.
Customisation options are really cool as you can install Carbon versions of spoilers and Chrome versions of body colours or paints. In addition, it brings all the custom options we have seen earlier with the Massacro.
Dinka Thrust (Motorcycle)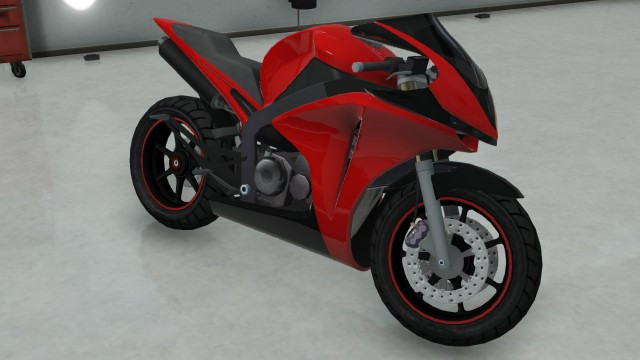 The Dinka Thrust is based on the new Honda CTX1300 and costs $75,000 via Legendary Motorsport. It brings nothing special in terms of design, specifications or customisations.
Check out its vital stats below:
Engine: 999cc, Acceleration: 0 to 60mph in 3.2 seconds and Top speed: 190mph.
Test Drive a High-Life DLC Car or Dinka Thrust Motorcyle for Free
Just stand near the garage door in GTA 5 story mode and then select the vehicle you wish to test drive for free.
You can also make customisations to each of these vehicles once you purchase them and test drive again.