A discerning GTA 5 gamer, AndyHDxGaming, has revealed a new Stolen Cars glitch in the recently released 1.11 patch from Rockstar Games. The glitch involves blowing up the stolen car you want to duplicate and then switching out of online mode before quickly logging back into the game.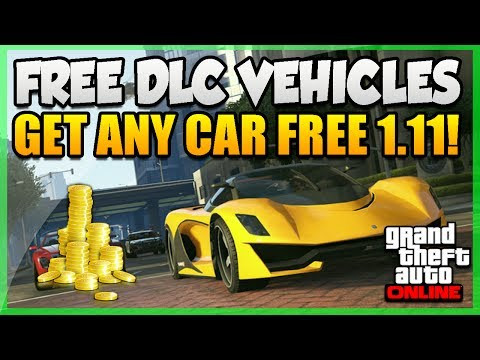 IBTimes UK explores the step-by-step procedure to easily duplicate cars in GTA Online by exploiting the Stolen Cars glitch in 1.11 title update. Here is how you do it:
Ask one of your friends to drive out one of your favourite DLC cars such as Grotti Turismo R out of his garage.
Place some sticky bombs near the garage entrance from outside. So, just when your friend drives your car past it, the bomb will explode killing your friend after causing severe damage to the car.
Now ask your friend to exit the online session. Then turn back and you should notice the duplicate DLC car has spawned somewhere nearby the garage.
Now, get into the duplicated car and drive it to your garage. But, just park it near the garage entrance and ask your friend to stand on it.
Enter the garage and get into another car which you want to lose and now go to in-game phone > choose quick Job > Join London. Click A and RT together to confirm the job.
Exit the online mission and the glitch permits you to run through the garage door and the duplicated car should still be parked just outside the garage.
Enter the car and drive it back to your garage or take it to Los Santos customs shop and sell it for some quick bucks.
Rinse and repeat the process to duplicate as many stolen cars as you desire.
For further assistance, check out the video below: