GTA 5 Heists TV Show In The Works: Indie Project Spearheaded by YouTubers Using GTA Online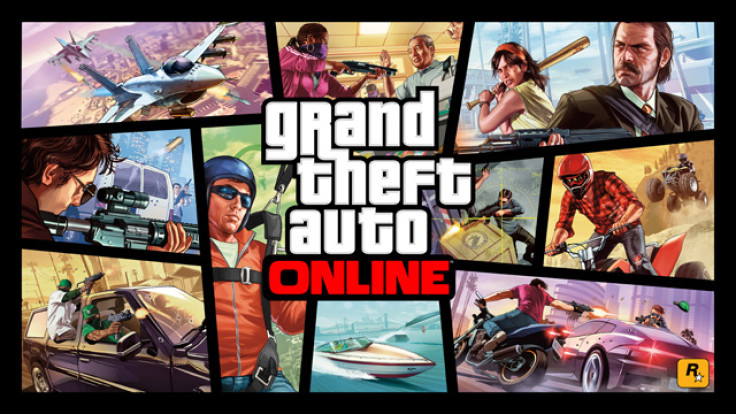 For those of you who thought that GTA 5 has hit its saturation point, it is time to think again. A group of YouTubers are now working on a weekly "television show" of GTA 5 Heists.
The news came from YouTuber DomisLive, who is popular on the video sharing site for his GTA themed content. Check it out below.
From what little was given away in the video, it appears as though the people behind it are planning to create movies out of GTA 5 in-game footage by using GTA Online.
As you might have noticed, the result isn't really very good since there were a lot of weak dialogues, delays between cuts and some issues with character animation that prevented things from being smooth.
However, this was just a teaser trailer and it remains to see if these YouTubers will churn out better content along with the first episode of the series.
DomisLive went on to add that apart from roping in a bunch of other YouTubers, who are popular for GTA 5 content, the production will also feature regular gamwers who get lucky.
It is worth noting that while the concept presented here is somewhat new, similar things have been done before. Gamers have used in-game footage to to make other heist-themed videos and have even recreated pivotal scenes from classic movies.
Notable videos from the category include the recreation of the Toll Booth scene from Godfather and the Train Scene from Skyfall.
If you've come across similar videos with GTA 5 content, let us know in the comments below.
© Copyright IBTimes 2023. All rights reserved.