GTA 5: Insane Bike Glitch If You're Bored on GTA Online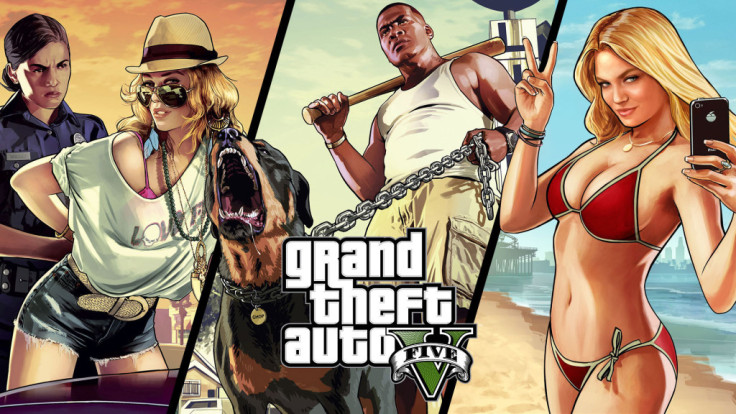 For those of you who have hit a dry patch on GTA Online, here are some fun things to try out on the game today. Gamers have now discovered a fun Bike Swap glitch that allows for some solid stunts.
It goes without saying that the first thing you'll need is a bike. Get one and move to a secluded area. While there is no guarantee that this trick will work with a scorcher, it does with a BMX Bike.
Gamers recommend that you pick the space behind the 400K apartments since it has a nice long lane that allows for a good run up to perform this trick. As mentioned before, this trick happens to be the offspring of an in-game glitch.
To perform this glitch, players will require a friend. While the player hops onto his bicycle, the friend needs to make a run down the lane. The player needs to ride towards his friend and perform a bunny hop on the bike right when he gets behind him. At this point, the person running must attempt to jump onto the bike, resulting in a fun animation.
In other related GTA 5 news, a new leak in GTA's game code now indicates that gamers might receive the 1.16 update this coming Tuesday. Read more about that here.
© Copyright IBTimes 2023. All rights reserved.